Textiles, cars, electronics … In a globalized economy, many sectors are suffering the consequences of the Covid-19 epidemic.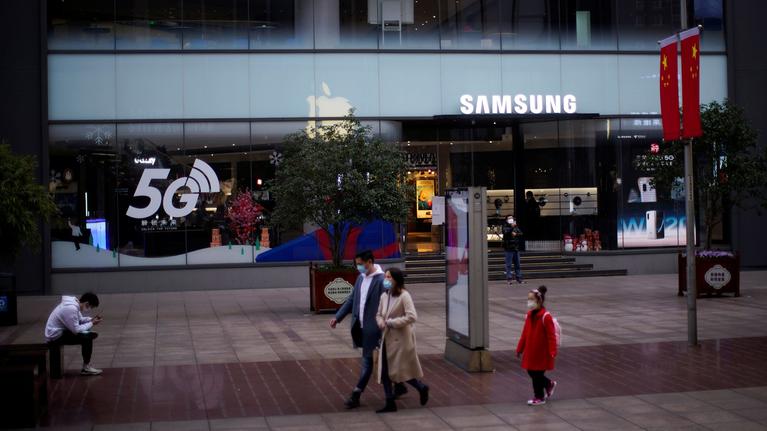 High-tech deregulation
Out of stock and late deliveries of smartphones, PCs, game consoles and AirPods. These are the first effects of the unprecedented situation in the technology sector. The prolonged shutdown of several sites in the world's largest factory has severely disrupted production, highly dependent on the capabilities of the Middle Kingdom, and the movement of products stored in warehouses. In France, 30% of IT and electronic products are imported from China. The spread of the virus in other Asian countries makes it impossible to relocate. No group is spared – Apple, Samsung, Huawei, Facebook (for its Oculus virtual reality headsets), Amazon, Google, Sony, Nintendo … – as well as all the major component manufacturers. Samsung, the world's leading smartphone seller, has just closed its first factory in Korea. The companies say no figures, but expect the worst. Everything will depend on the duration of the crisis.
The automobile stopped
Already gloomy before the arrival of Covid-19,
.