Until the end of the school year, the teachers will be able to read the fantastic novels of the most famous sorcerer in front of their class.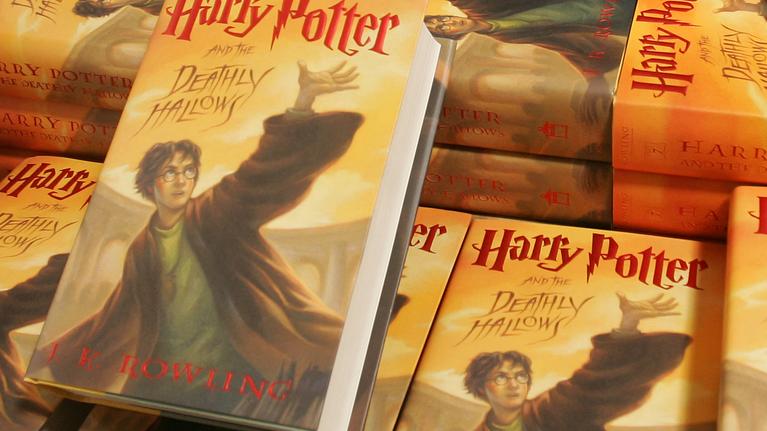 Harry Potter for everyone. In a press release published on March 20 on the official website of J.K. Rowling, the writer of the successful saga, has announced that she will relax the copyright permissions that usually surround her novels. From now on, and until the end of the school year, teachers will be able to tell their students on video the adventures of the sorcerer with the scar.
"I am delighted to be helping teachers reach confined students by relaxing the license usually required to share videos of yourself reading Harry Potter", rejoiced the author on Twitter, accompanying her message with the hashtag #HarryPotterAtHome.
But beware, the opening of the wizarding world is not done lightly. Conditions surround this free license, as indicated by the website of J.K. Rowling. If teachers from around the world are allowed to post videos of themselves reading Harry Potter books, they must do so over secure networks of schools or closed educational platforms. All the instructions to be followed are available on the site.
A welcome wand when many schools are closed around the world due to the Covid-19 pandemic. In France, the return to class for confined students is not expected before May 4, announced on March 23, Minister of Education Jean-Michel Blanquer.
Other initiatives for Muggles – non-sorcerers – are coming to the site and are expected to be announced soon, the statement said.
.