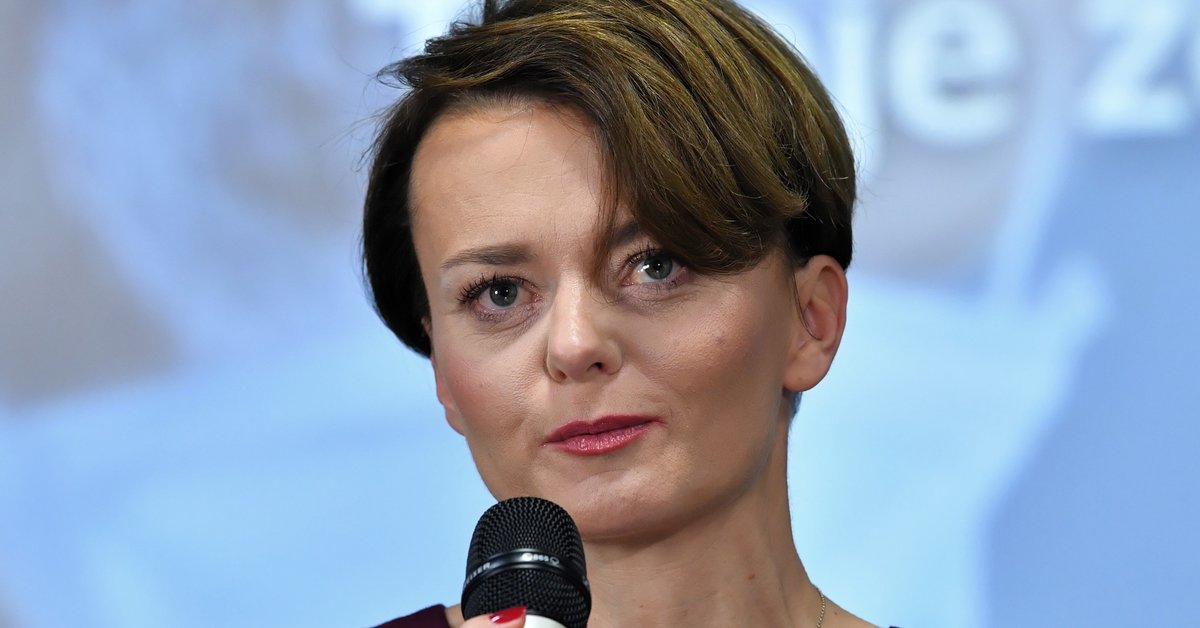 Earlier, Emilewicz was to reject the proposal to become the government's plenipotentiary for combat with coronavirus. Emilewicz performs a new role as a social assistant – informs wp.pl.
Who is Jadwiga Emilewicz?
Emilewicz was born in Krakow in 1974. She is a political scientist and culture manager by education. Emilewicz lectured at the Higher European School of Tischner in Krakow, where Gowin was the lecturer and rector.
In the meantime, she belonged to the PO, but in 2013 she joined Poland Together Gowina, and then in 2014 she became the head of the regional structure of Poland Together in the province. Lesser Poland.
In the years 1998–2002 she was an advisor to the Prime Minister in the Department of Foreign Affairs. In 2015-2018, she was the Undersecretary of State in the Ministry of Development, in 2018-2019 the Minister of Entrepreneurship and Technology, and from 2019 she was the Minister of Development. Next, after Jarosław Gowin left the government, she became deputy prime minister at the request of the Polish Prime Minister.
Emilewicz is the vice-president of the Agreement led by Jarosław Gowin. In the 2019 elections, she obtained a seat from the Law and Justice lists.
Do you want us to describe your story or deal with a problem? Have an interesting topic? Write to us! Letters from readers have inspired us many times, and on their basis numerous texts have been written. We publish many letters in their entirety. You will find them all
here.