PORTRAIT – Always distilling his deep melancholy, the 73-year-old filmmaker takes a step closer to literature. He just published Toboggan, an elegant and sensitive first novel.
Through Benjamin puech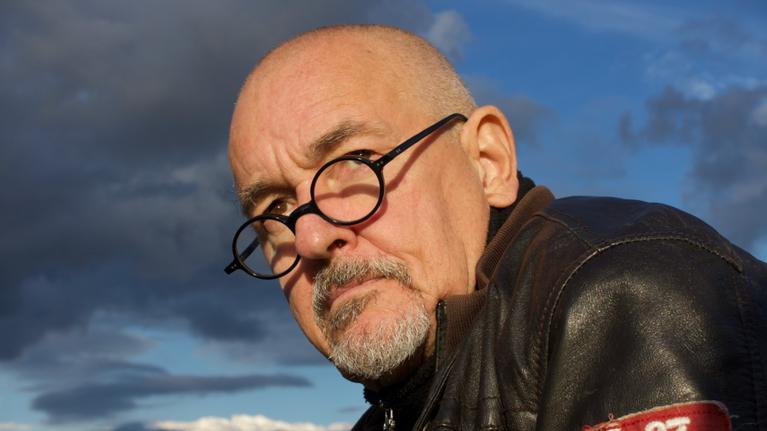 Do you remember that strange lullaby, a song of melancholy merry-go-round, which opens 37 ° 2 in the morning ? Soon the little wooden house appears. And, facing her, on the sea, a sun still shining at the end of the day. Listening to Jean-Jacques Beineix, we tell ourselves that he resembles his work, these tender images, of a somewhat sad beauty. Not sure the director will appreciate this comparison. He just published his first novel, Toboggan (Michel Lafon) and has only one fear: to be always brought back to the 7th art. To be seen only as a filmmaker who prided himself on writing.
Let him be reassured. These almost 400 pages exhale their own fragrance. The sad story of a man who struggles to take care of his love. He makes it a disease. Collapsed, he only has to remember past happiness. Like its inventor, this character is a filmmaker who has stopped touring. Jean-Jacques Beineix, whose last film dates back to 2001, with Deadly Transfer, however ensures that
.