In her daily life, Katie Holmes has been sticking to her boho style of dressing lately, which we find so adorable. It looks both younger and cooler, and the energy that flows from it is felt even more. nonetheless, with her latest appearance, Katie threw us right into the thick of things.
The actress attended the Tom Ford fashion show on Wednesday, September 14, wearing a black dress by the designer, reports Glamor. Nothing unusual so far, right? Just a beautiful celebrity in a dress. Yes, but not quite – we actually found Katie Holmes' look quite odd, because of the dress itself.
We're sure the actress has never worn a hoodie that made her look like a Star Wars Jedi before. Her hairstyle, with carefully smoothed side bangs that peek out from under the hood, also contributes to the similarity of this fictional character.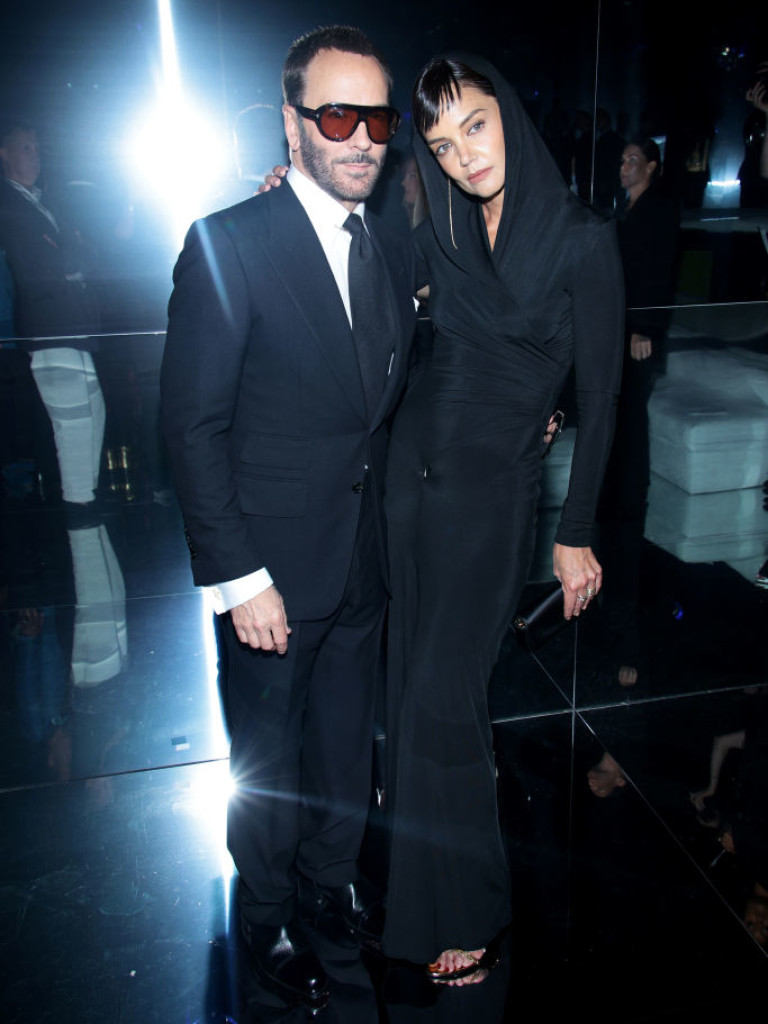 To complete her overall look, Katie chose to wear gold high heels. But who would even notice them, if "cloth-hood" just covers them from everywhere? A rhetorical question. In fact, in all this gothic clothing we have more to do with jewelry and the actress decorates herself. The most important of them is her shiny metallic ring that she arranges on her finger.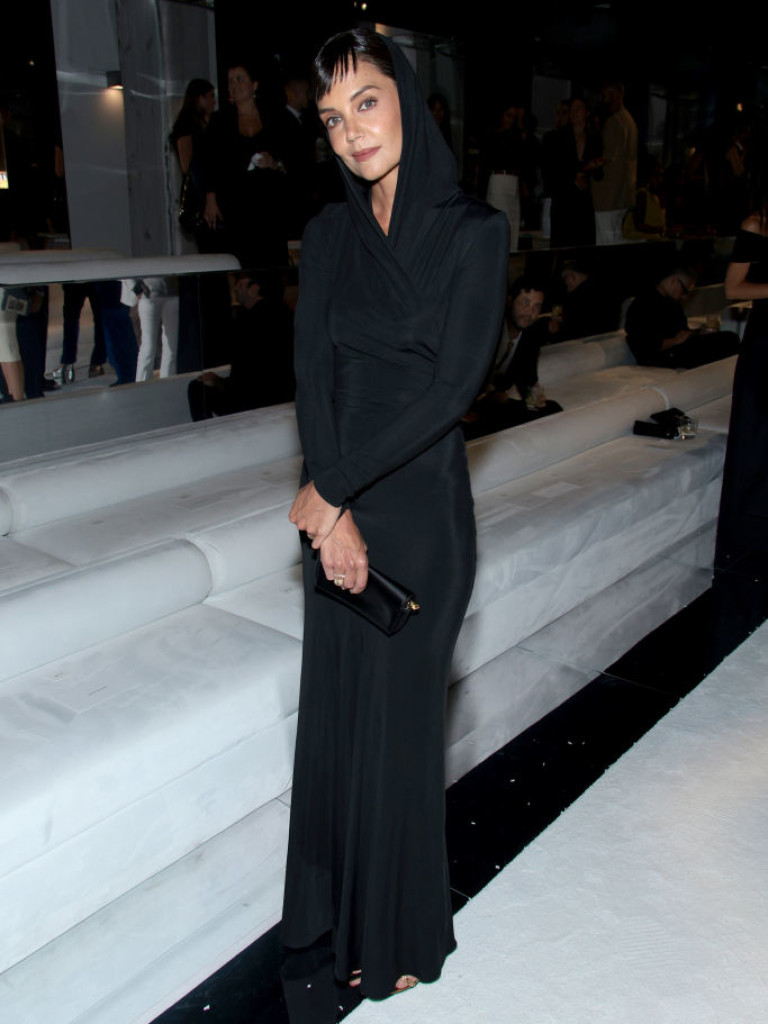 nonetheless strange and atypical we think this avant-garde style is for Katie Holmes, we must admit that as an event in New York Fashion Week, the provocation suits her. The actress definitely won our attention.