Song
'If' by Janet Jackson
«It fascinates me because it changed my life. With 9 years I imitated Janet in a TV contest, I was second and there I decided to work on TV ». Year: 1993. Album: 'Janet'.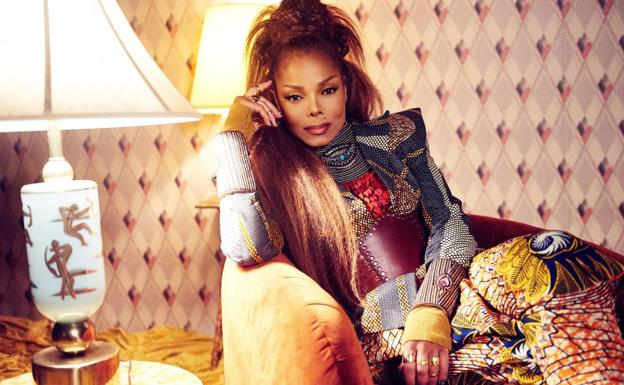 Web
mediaset.es
«I try to keep myself informed of my work and everything that happens. And I go to El Comercio, of course, to see news from Asturias ». «Also glovoapp.com (home delivery application)»
Serie
The dilemma
«It fascinates me. I like the series that have a somewhat dark plot. To disconnect I see 'Friends' or 'Family Guy', who also freaks me out ». Netflix (2019). Thriller (with Renée Zellweger and Jane Levy)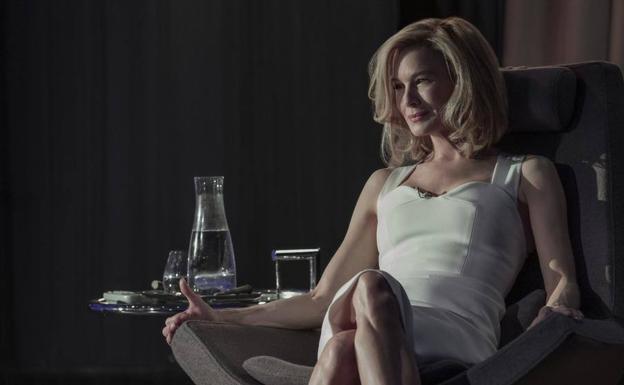 City
Gijón
«It is my land. In ten minutes you get into spectacular villages, because you have mountains and beaches and because you eat amazing »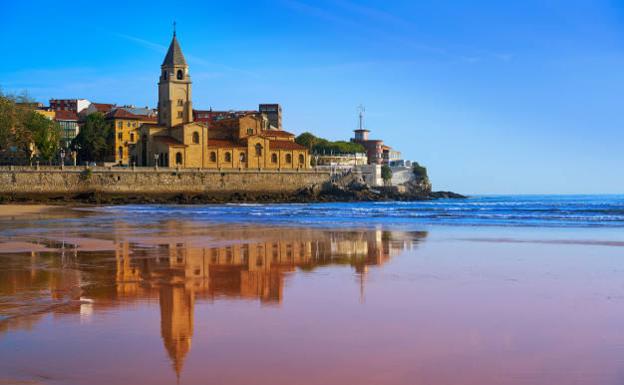 Book
Many lives, many teachers
"I was passionate because I am quite freak of energy, other lives … I would also highlight 'The monk who sold his Ferrari', by Robin Sharma." Brian Weiss Editions B (240 pages).
Bite
Omelette
«My mother's. It makes it curdled, the egg falls, and chubby … It's wonderful. I could live on it, with hot bread and tomato with oil and salt »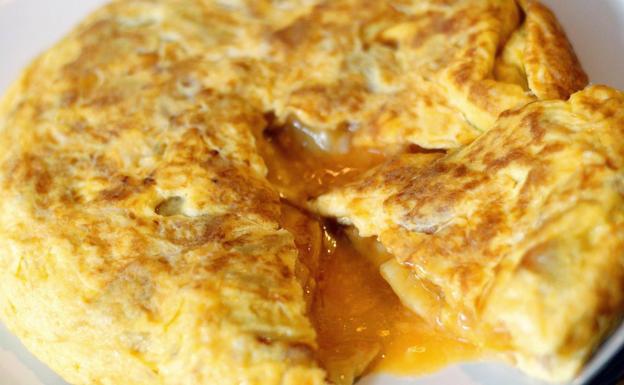 Movie
'Life is Beautiful'
«It is my favorite in the world. I really like action movies, with shots and blood. And my favorite actor is Brad Pitt ». Life is Beautiful. Roberto Benigni Year: 1997 (116 minutes).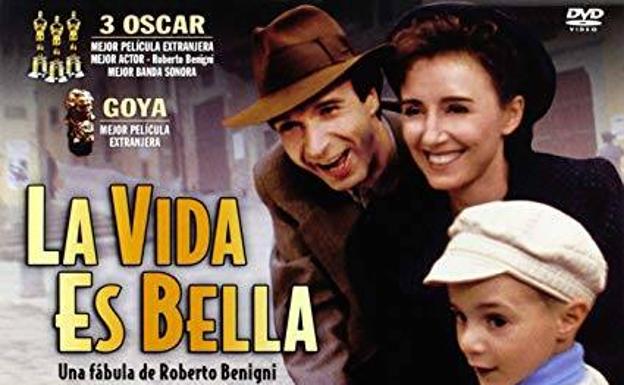 .