More and more special trainers are developing impressive models based on different vehicles from different brands. Now, one of the great novelties was the MegaRexx MegaBronc.
It is a Stunning pick-up based on a 2021 Ford F-250 Super Duty Crew Cab Lariat, although it also does not lose sight of the similarities from a design point of view with Bronco.
The different tasks took a lot of work, especially in the front where part of the hood and the front fenders had to be customized. In addition, new LED lights, front bumpers, LED light bar, among others, were also added.
The entire damping system was renewed and even gained a bit of height. The tires were also replaced by larger ones, intended for mud.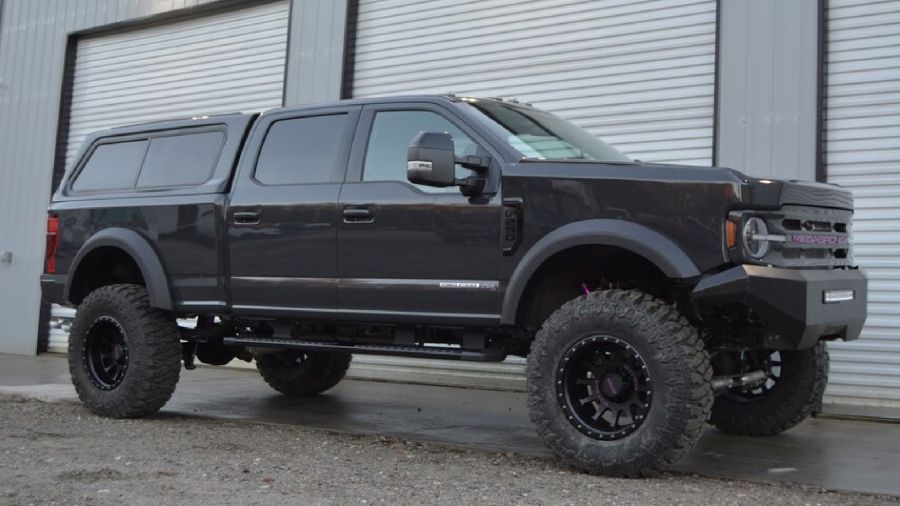 In relation to space, the MegaBronc has room for seven passengersSince this truck has a third row of electronically folding seats in the box, located between a steel safety cage.
The motorization is composed of a 6.7-liter V8 Power Stroke diesel engine with 475 hp and 145.2 kgm of torque. For those who are wondering how much they will have to shell out to access the MegaBronc, the price is $ 199,000.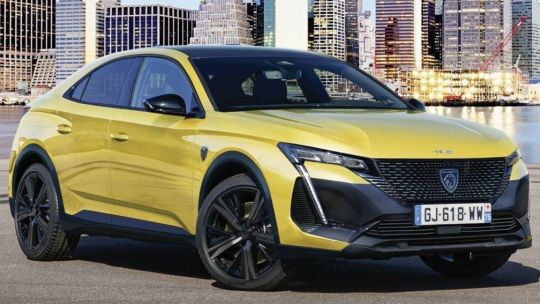 Peugeot will use the number 408 to baptize its unprecedented crossover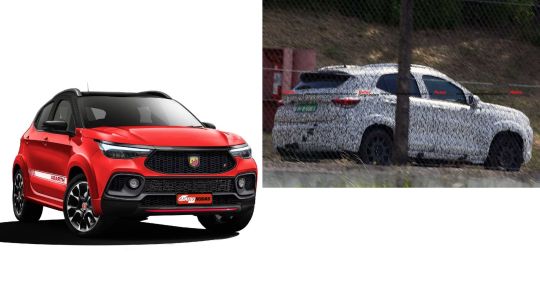 Fiat Pulse Abarth will be offered in Argentina, but with a difference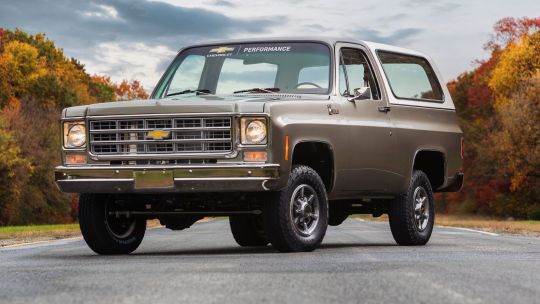 General Motors to launch package to electrify vintage cars
.