PORTRAIT – This Arte povera figure even gave an interview from his hospital bed in Biella, his hometown in Piedmont. Utopia always nailed to the body.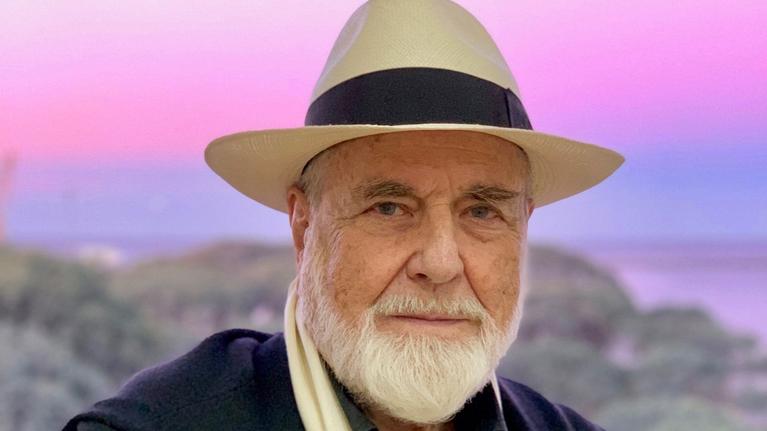 Who met Michelangelo Pistoletto, 87 on June 25, remains struck by the commanding force emanating from this Italian patriarch, one of the last great figures in the current of "Arte povera" (Poor Art).
Until recently, this handsome man with a medal profile, blue eyes, gentle Italian elegance, assertive speech and no sharing, was skiing in his mountains in northern Italy. The "Maestro" is currently being cared for at the Hospital in his hometown of Biella where, at the age of 86, he survived the coronavirus. A miracle.
The Cittadellarte Journal interviewed him, exclusively, from his hospital bed where his verve as a committed speaker and utopian remained intact. "The role of art in this pandemic is sensitivityHe thus said to his countrymen and to all the peoples of art.
Social renaissance after coronavirus
The artist highlights his personal experience and wonders how a social renaissance can emerge after the Coronavirus. What, according to him, is the key
.