In the country, the third day in a row, COVID-19 is detected in more than 10 thousand people. The total number of cases exceeded 155 thousand, the number of victims approaches 1.5 thousand.
Photo: Sofya Sandurskaya / AGN "Moscow"

Over the past 24 hours, 10 102 cases of COVID-19 coronavirus infection have been detected in Russia; a total of 155,370 people have become ill in the country, the operational headquarters for combating coronavirus infection reported.
According to him, cases were identified in 83 regions of the country. Almost half of those infected did not show signs of the disease, noted at headquarters.
The head of WHO called one of the best means of combating coronavirus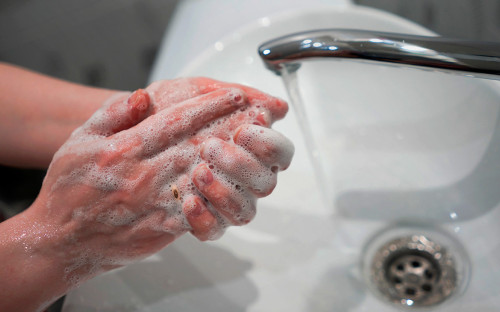 Over the past 24 hours, 95 people have died due to coronavirus in Russia, 1770 patients have recovered. More than half of deaths were recorded in the metropolitan area. 52 people died in Moscow, 16 in the Moscow Region. Three people died in the Primorsky Territory, two people died in the Kaliningrad, Novgorod, Tver and Astrakhan Regions, and in Voronezh, Ivanovo, Smolensk, Tula, Rostov, Samara, Tyumen Regions, Dagestan , Adygea, Kabardino-Balkaria, North Ossetia, Mordovia, Khakassia and Stavropol, Krasnoyarsk and Altai territories – one person each.
Over the entire period in the country, 1,451 people died due to the virus, the number of recovered patients reached the level of 19,865 patients.
.