The rate of vaccination has slightly decreased. A fourth billion doses of the vaccine were used in 30 days, while the previous billion were used in 26 days. The first and second billion were spent in 140 days and 40 days, respectively.
1.6 billion doses of Covid-19 vaccine have been used in China, 451 million doses in India and 343 million in the United States. These are the three countries that have used the highest number of doses.
In terms of population, the United Arab Emirates (UAE) is a leader among countries with more than one million inhabitants. 168 first and second doses per 100 inhabitants were used there. In second place is Uruguay with 137 doses per 100 inhabitants and in third place is Bahrain with 134 doses per 100 inhabitants.
In the UAE, almost 70% of the population is fully vaccinated, while in Uruguay and Bahrain more than 60% have been vaccinated.
These three countries are followed by Qatar, Chile and Canada (129 doses per 100 inhabitants), Israel (128 doses), Singapore (125 doses), Great Britain, Mongolia and Denmark (124 doses) and Belgium (121 doses).
These countries have fully vaccinated more than half of their population.
Related news
In Israel, people over the age of 60 will receive a third dose of Covid-19 vaccine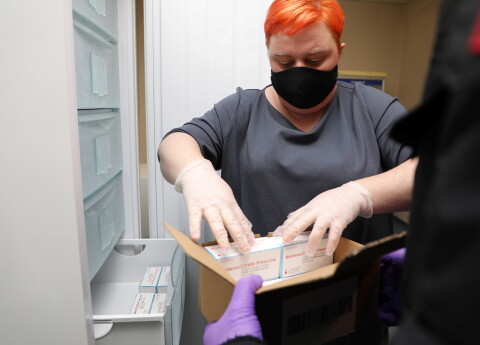 Thousands of vaccines expire. What will happen to them?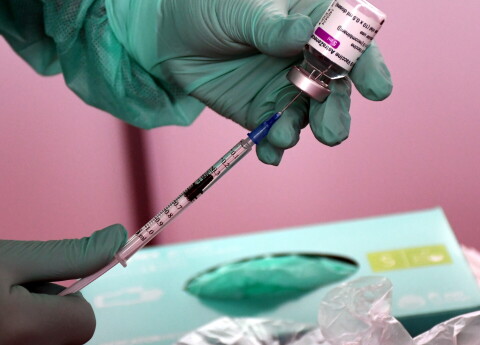 To date, Latvia has received a total of more than two million doses of Covid-19

China, which has used 111 doses per 100 inhabitants, the United States (104 doses) and the European Union (EU) with 103 doses per 100 inhabitants are not far behind. Almost half of the population has completed the US and EU vaccination process, but China does not disclose such information.
Most poor countries have also now started the vaccination process, mainly thanks to the Covax scheme and donations of vaccine doses from rich countries. However, vaccination rates vary widely. In high-income countries, an average of 97 doses per 100 inhabitants is used, while in low-income countries only 1.6 doses per 100 inhabitants are used.
An average of 52 doses per 100 inhabitants have been used worldwide.
Four countries have not yet started vaccination: Burundi, Eritrea, Haiti and North Korea.
Others are currently reading
"Totally dull!" Indulis and Sanita transform overgrown fields beyond recognition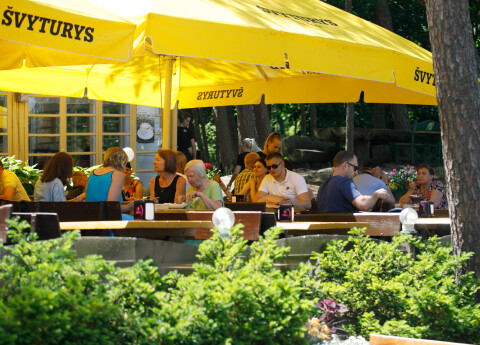 There are no masks, Covid-19 certificates are not interested: the experience of tourism in Lithuania makes you think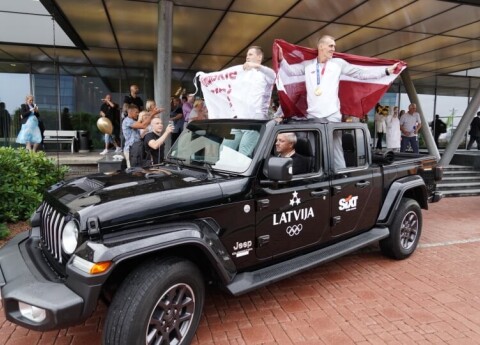 Olympic heroes in 3×3 basketball return to Latvia

.