The French subsidiary of the Swedish gas and electricity giant is located near Mulhouse. Very quickly, she took stock of the disaster to come.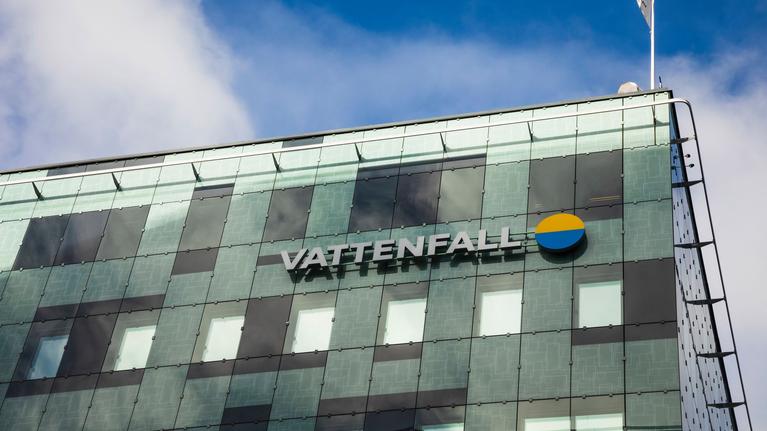 Vattenfall Energies was not surprised by the intensification of the coronavirus wave and the resulting general containment. The headquarters of the French gas and electricity supply subsidiary of the Swedish giant Vattenfall – 20,000 employees worldwide and 1.4 billion euros in net profit in 2019 – is located on the edge of Mulhouse, in a Grand Est region hit first, and very hard, by the epidemic. "We were able to build a business continuity plan in advance, immediately underlines Henri Reboullet, CEO of Vattenfall Energies, in the process, we optimized the operation of our digital platform, some of whose tools were already familiar to us. " Concretely, the company's 45 employees are teleworking. The presence at the headquarters has become exceptional, based on a carefully calibrated shift and for certain tasks only.
"Overnight we no longer see the customers, underlines Béatrice Passeport,
.