Apparently there could soon be a new fighter game from NetherRealm. According to insiders, it's not Injustice 3, but Mortal Kombat 12.
the essentials in brief
Rumors have existed since the beginning of the year that NetherRealm will be sold.
Therefore, the developer could prioritize the work on Mortal Kombat 12.
Possible license fees for Injustice 3 could currently still be too expensive.
The situation at game developer NetherRealm Studios has been unstable for months. A sale of the studio could have a major impact on the further development of new titles. Now longtime industry insider Jeff Grubb is talking about the developer and Mortal Kombat 12.
Mortal Kombat 12 will probably bring more money to NetherRealm
Due to the bumpy location of Netherrealm Studios, work on the next Mortal Kombat is currently being prioritized. According to Grubb, the title would probably sell better and would be a lot more lucrative. In addition, possible license fees, which could be incurred at Injustice, do not materialize here.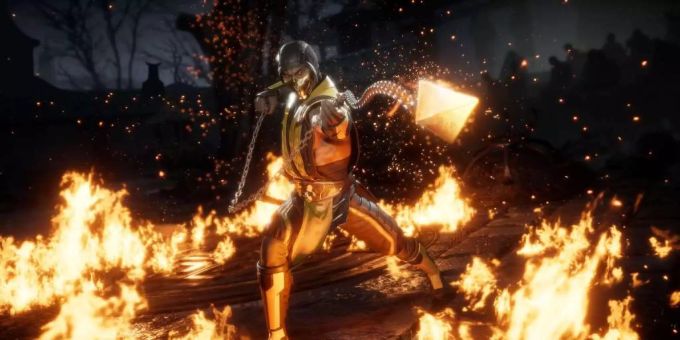 Mortal Kombat 11 was already well received by fans and critics and recorded corresponding sales figures. So it makes sense for NetherRealm to concentrate on this series for the time being. The game developer and Warner Bros. Games have not yet confirmed anything in this regard.
More on the subject:
Warner Bros. sale

---
.