Muscat: The Civil Aviation Authority (CAA) has waived the requirement for passengers traveling to Oman to register their information on the Ministry of Health's website before departure. The Civil Aviation Authority (CAA) has announced this in a new circular issued to airlines operating in the country. The new circular was issued by the Aviation Authority on February 21 yesterday. The circular also clarified that the new changes have come into effect.
The proposal is as per the decision of the Supreme Committee
The directive was issued following a decision by the Supreme Committee on Kovid Affairs after assessing the situation in which Kovid spread was under control in the country. Earlier, prior to the trip, the Ministry of Health's website http://travel.moh.gov.om was required to pre-register information related to the trip, Kovid vaccination and negative PCR test certificate. This is what the Supreme Committee has excluded.
Vaccination certificate should be produced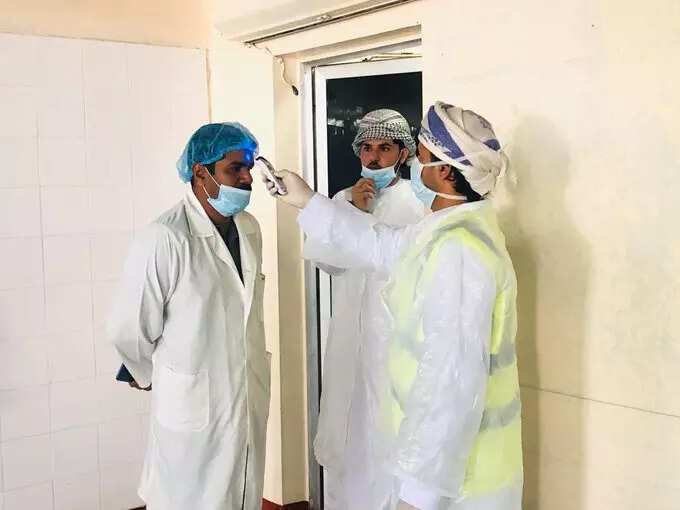 However, foreign travelers over the age of 18 must present a certificate of at least two doses of the vaccine at the time of travel. The circular also states that doses of Kovid wax approved in Oman should be taken. This provision does not apply to nationals arriving in the country and children, including expatriates under 18 years of age.
PCR Negative Certificate is also mandatory
The new directive also stipulates that a Kovid must present a negative result of the RTPCR test proving that he is not infected with the Kovid at the time of entry into the country or within 24 hours of arrival in the country. This condition applies to both nationals and foreigners over 18 years of age. In addition, the circular issued by the Civil Aviation Authority states that health insurance is required for those above 18 years of age.
Kovid diffusion rate decreased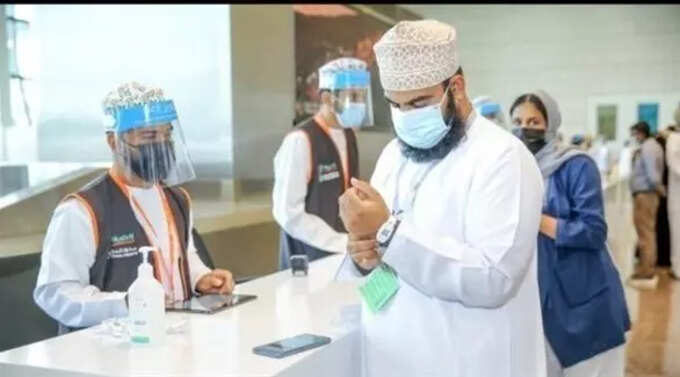 Meanwhile, the Ministry of Health said that the rate of covid spread in the country has come down drastically. Yesterday, 1036 new daily Kovid positive cases were reported. Four more died of Kovid infection. With this, the number of Kovid cases in the country so far has risen to 376,724 and Kovid deaths to 4,234. So far, 358,133 people have been released from the cave. The cure rate is 95.1%. Sixty-nine people were newly admitted to hospitals with Kovid infection. A total of 331 Kovid patients are currently being treated in hospitals, including 66 who are in ICU care.