The reception at the Elysee workers, the master's concert, the musical that was to be given on the forecourt … Almost all of the events were canceled due to the pandemic.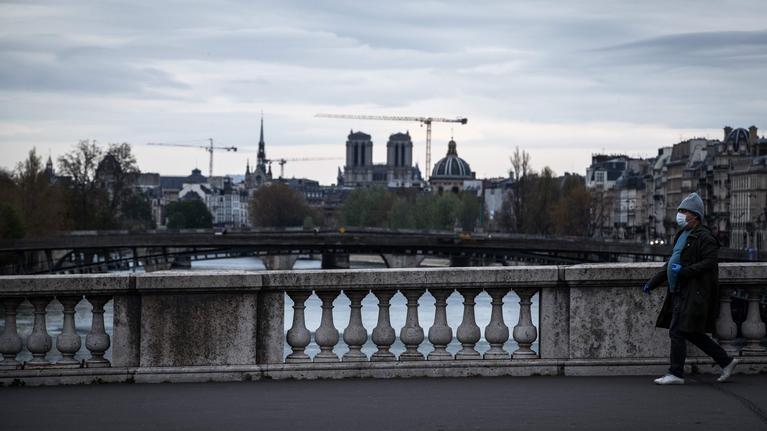 Should we commemorate the first anniversary of the Notre-Dame de Paris fire on April 15? For several days, the Church, the Ministry of Culture and the public institution responsible for the reconstruction of the cathedral have been trying their best to find the right balance between total silence and speaking that could be inaudible.
In a few weeks, the pandemic has completely changed the situation. In the face of the ravages of covid-19, the imperatives of urgency and compassion have shifted. Not to mention the quest for funding for restoration … On social networks, the slightest publication on Notre-Dame generates a litany of outraged comments, Internet users believing that the monument has received enough compared to hospitals. Ironically: April 15 is the day that the confinement is presumed to have ended. Even if everyone has now understood that the latter would be renewed, it is a safe bet that Prime Minister Edouard Philippe and the media
.