LE BUREAULOGUE – Every Friday, Le Figaro invites you to meet a "cliché" character around us who poisons or brightens the corporate world.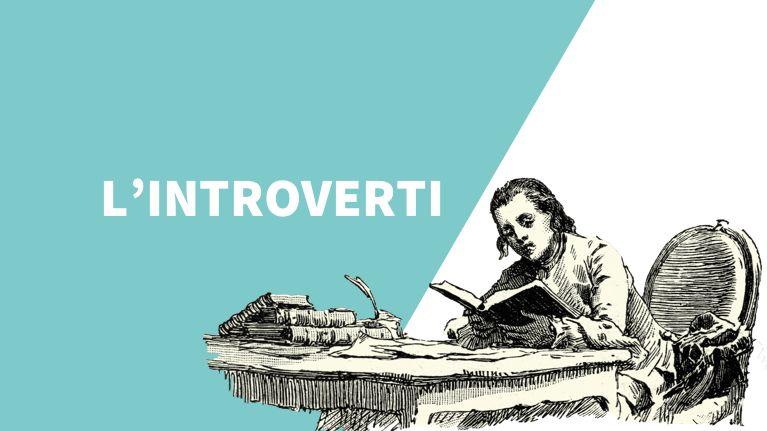 Some assets are strollers of corridors, lovers of the coffee machine and lunches between colleagues. We all have colleagues who have an exacerbated sociability, who push them to go and venture into floors and open-spaces that are not theirs, just for fun and curiosity … For others, however, it is the opposite extreme. The more savage office introverts aren't used to walking the halls and taking up work space for a bistro. They spend most of their time discreetly busy at their desks. They speak little, and prefer to work in silence, the helmet screwed on the ears. The introvert is a discreet, dreamy, and … efficient specimen. He does not boast.
In a TED conference entitled "The power of introverts"American speaker Susan Cain explains how introverts and extroverts react differently to a given situation: a situation that overexcites the nervous system of an introvert can make them feel overwhelmed and exhausted, rather than stimulated and involved. "Introversion further defines how you react to stimuli, including social stimuli, she explains. Extroverts are really looking for them, while introverts are perfectly alert and to the best of their ability in a calmer environment. " If you want to know what an introvert looks like in a noisy open-space, imagine a pressure cooker whistling loudly!
Obviously, the introvert is also not keen on extra-professional activities with his colleagues. If you can get him to come to an afterwork or a company pot; write it down on your calendar. He will write it down on his own. This will not happen very often. Constantly reachable on his laptop or smartphone, this is not why the introvert will multiply the calls, FaceTime, and other virtual aperitifs on HouseParty or WhatsApp which flourish in this period of confinement. Virtually or in reality, the introvert prefers loneliness.
For the sake of this column, do not hesitate to share your own experience of important people by writing to qperinel@lefigaro.fr.
.