The Secretary of State for Pensions ensures that the text submitted to 49-3 "takes up almost all the requests of the majority and also of the opposition's amendments".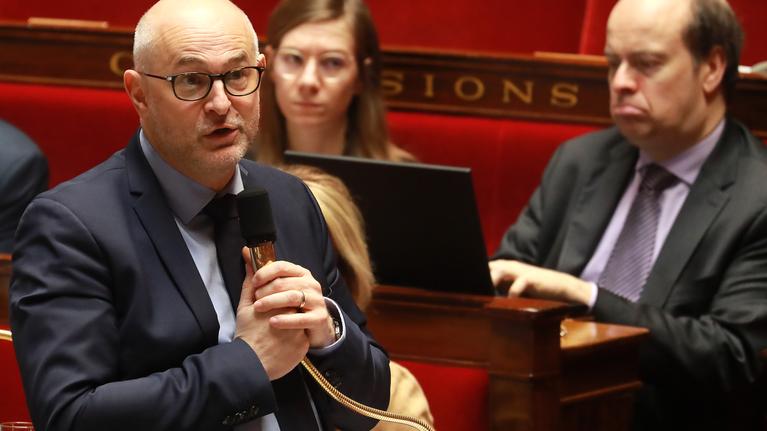 For Laurent Pietraszewski, the use of 49-3 announced on Saturday February 29 by Édouard Philippe does not represent a passage in force to circumvent parliamentary obstruction. Quite the contrary. In an interview with echoes released on Sunday, Secretary of State says government would do "A 49-3 rally". "Our text takes up almost all the requests of the majority and also of the opposition's amendments", He said. Not sure that this helps the opposition to dispense the pill when all of its groups denounce an "unacceptable" remedy.
Communist amendment accepted
To demonstrate good faith, Laurent Pietraszewski explains that the government has notably retained the amendments of the Communist deputies. "They made specific requests on important subjects, such as the retirement of the sewer workers which justified guarantees", says he. A communist amendment stating that sewer workers recruited before January 1, 2022 will be able to retire at 52 has been retained. None of the tens of thousands of amendments by La France Insoumise, however, caught the attention of the executive. Jean-Luc Mélenchon's troops are sent back to their strategy of"Parliamentary obstruction". "LFI wanted to capture the debate to prevent us from moving forward, to the chagrin of other oppositions", deplores the Secretary of State.
See also – 49-3: Jean-Luc Mélenchon calls for "popular mobilizations throughout the country"
The announcement of the use of 49-3 on Saturday caught all the deputies short, including those of the majority. Some LREMs were annoyed to have been warned at the last moment by the press. "I don't feel like thatdefended Laurent Pietraszewski. I discussed Saturday afternoon with many deputies of the majority, LREM, MoDem, Agir, and all agreed that there was no other way out, that it could only end like this.
.