According to Diego Mantovani, who worked as a rehabilitation coach at Spartak, he had to pay a fine because he did not come to breakfast on time.
Valery Karpin

(Photo: Yegor Aleev / TASS)

Former Spartak rehabilitation coach Diego Mantovani spoke about his work in the Moscow team with Valery Karpin.
"First of all, Karpin was remembered for his mentality. He is a very open person and a pleasure to work with. But at the same time very demanding. He was struck by his attitude to details – like that of the world's top coaches: he watches every little thing, "Mantovani said in an interview with Sport-Express.
"If you don't, everything will collapse. Karpin was very demanding, and this really pushed everyone to work better. I will say for myself: during my work with Karpin, I really grew professionally, "added Mantovani, who now works at Paris Saint-Germain, France.
Jikia spoke about the consequences of the ban on sugar in the Russian national team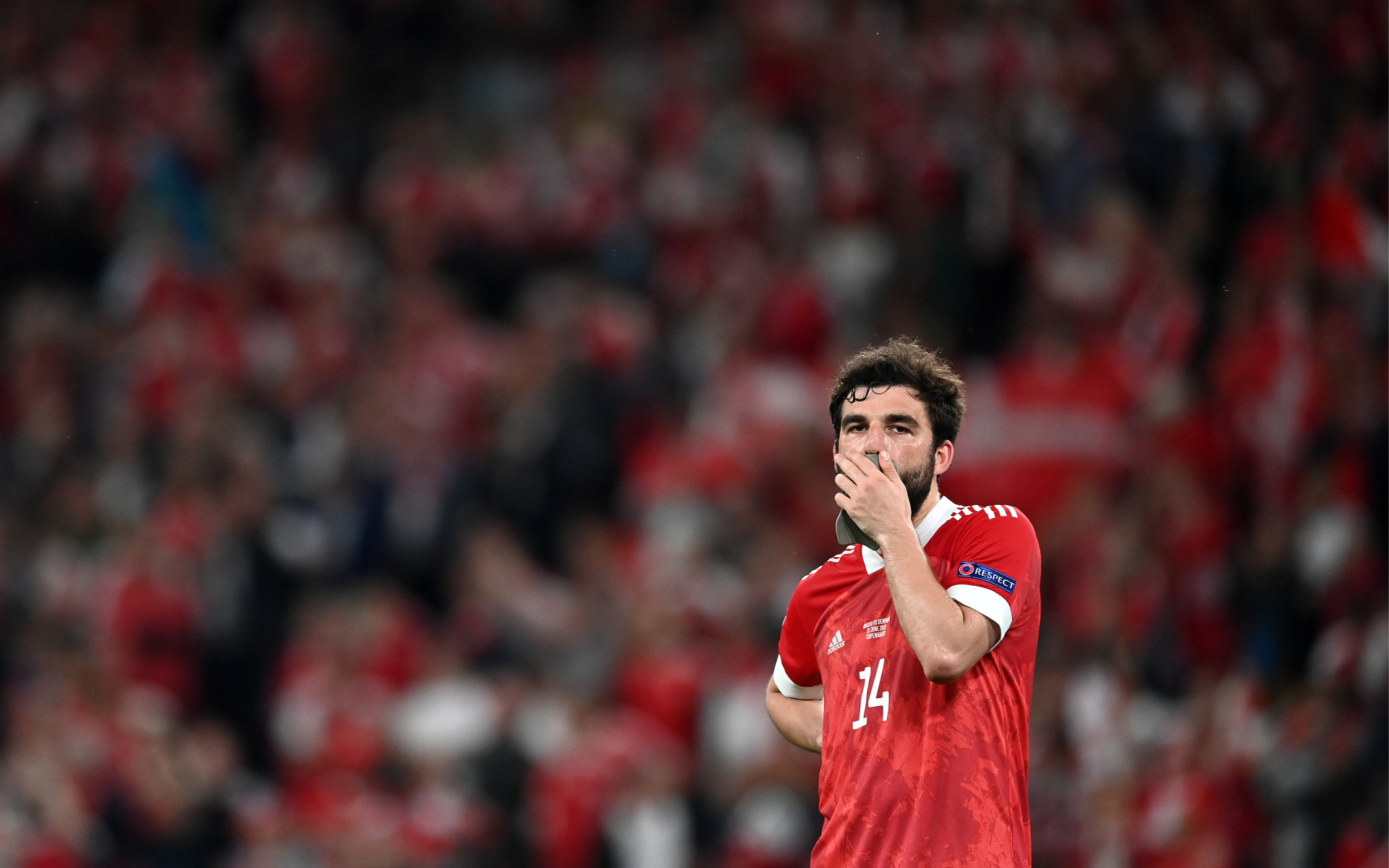 Heading the Russian national team, Karpin banned sweets in the national team. According to Mantovani, nutrition has always been a very important topic for a trainer. "So it's not surprising for me that in the national team he monitors the players' diet. I remembered a funny story, how in the first month I had to pay a fine at Spartak because I hadn't come to breakfast on time. I immediately approached Valery: "It's impossible, I'm never late." Karpin replied: "You came 20 minutes earlier." It turned out that this is also impossible, ha-ha! " – said Mantovani.
Mantovani worked for Spartak for eight years; he left the team in 2018 together with Massimo Carrera.
.