A rescue operation has been underway in the Røssdalen area in Sandnes on Saturday night after a German woman got lost.
The woman was to walk from Røssdalen to Blåfjellenden, but she eventually became very cold and wet, in addition to the fact that it was getting dark. She reported herself, and volunteer crews were sent out in hopes of finding her.
Crews from Norwegian People's Aid, the Strand and Forsand department, the Scouts' emergency response group, and the Stavanger Red Cross were out from around midnight.
At 05.40 they found the woman at Ernsttjørna. She was cold, but otherwise in fairly good shape, the police report. She put on dry clothes.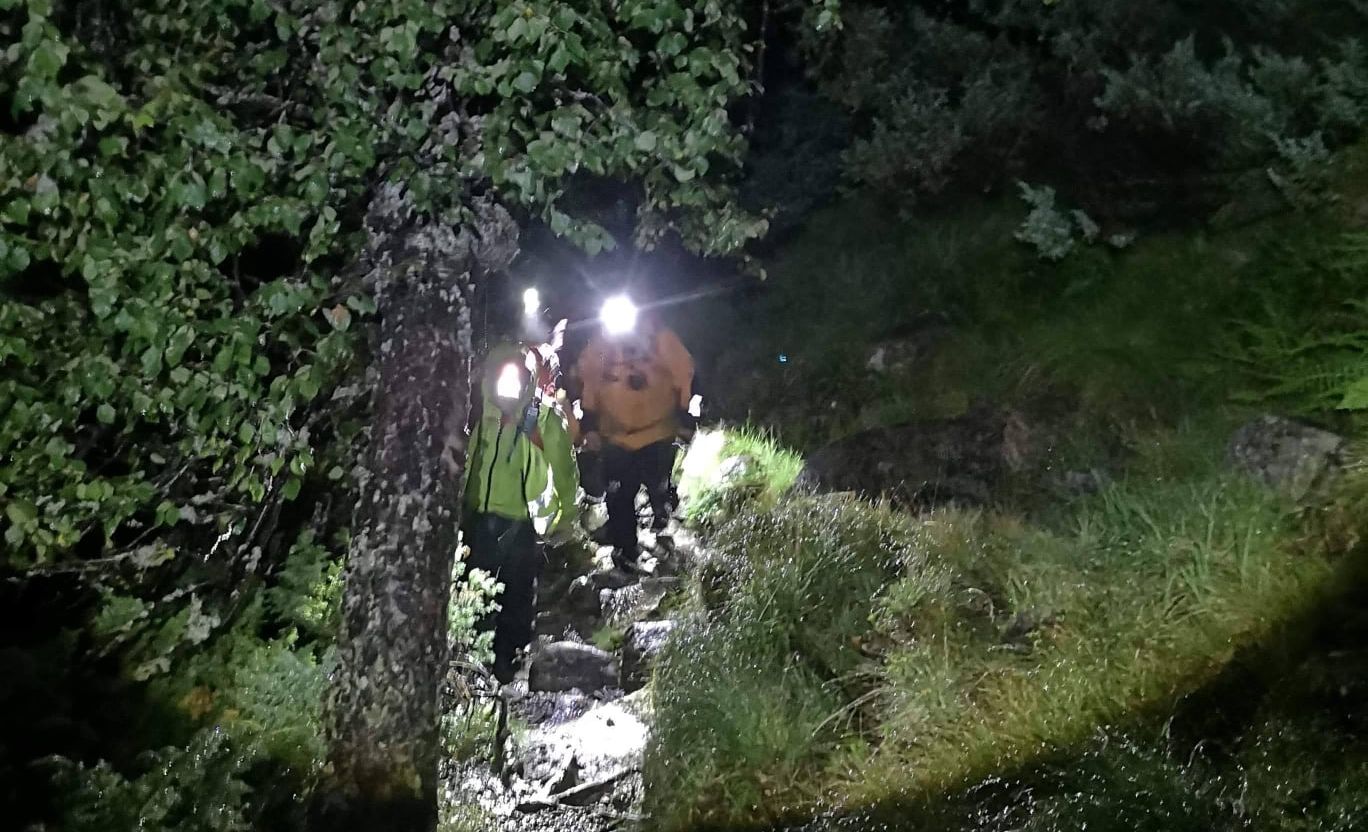 – It would take 6-7 hours to get her out of the area on foot, says operations manager Brit Randulff in the South-West police district.
At 07 o'clock, the weather became lighter, and Sea King could thus be put into the work of getting the woman and the search crews out of the area.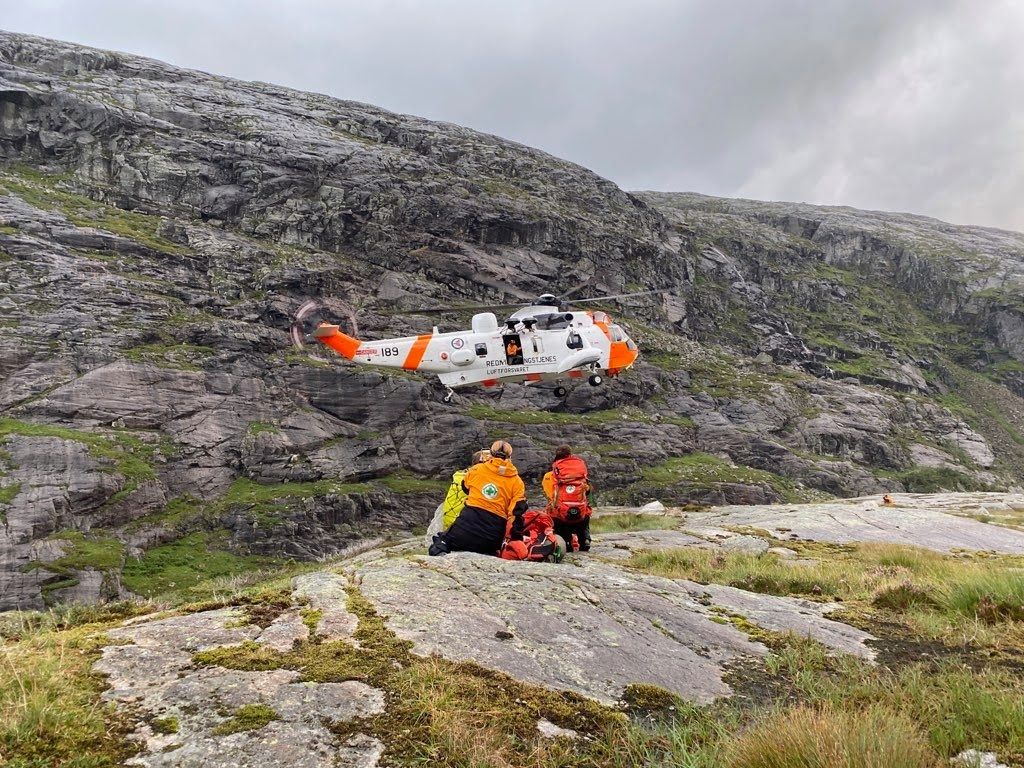 – We have picked up nine people, says on-duty rescue leader Øversveen at the Main Rescue Center.
The woman was not injured and did not need medical attention.
The police would like to thank the volunteer crews who have been in action.