Oktoba, sale and bargain information on September 16th.
Today, we would like to inform you about the sale and campaign information for "Saga Frontier Remaster," "Dragon Quest V, The Bride in the Sky," and "Elemental Story."
You may find a surprising bargain! ??
【please】
Developers, if you have any sale information, please contact the Octova editorial department!
Sale information
Saga Frontier Remaster


4,780 yen → 3,920 yen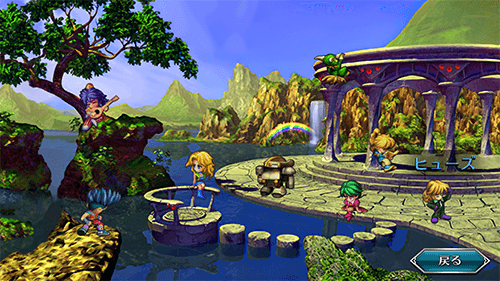 The masterpiece RPG "Saga Frontier" has been reborn and is now available on your smartphone!
By improving the graphics and adding new elements, it seems that those who have played in the past will enjoy it again!

Dragon Quest V Bride in the Sky


1,840 yen → 1,220 yen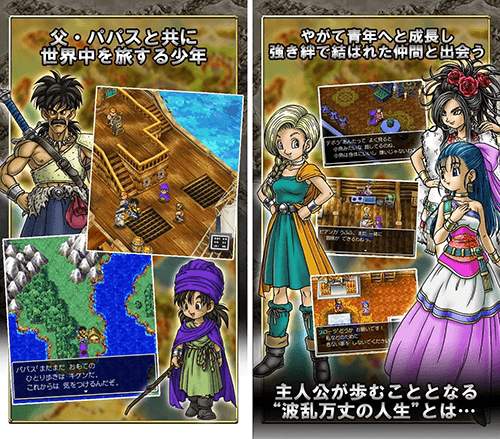 Like Sagafuro, "Dragon Quest V" is also on sale at a discount from SQUARE ENIX!
The period is until September 20, 2021.
It's 33% off the regular price of 1,840 yen, so it's a great deal!

campaign information
Elemental story


free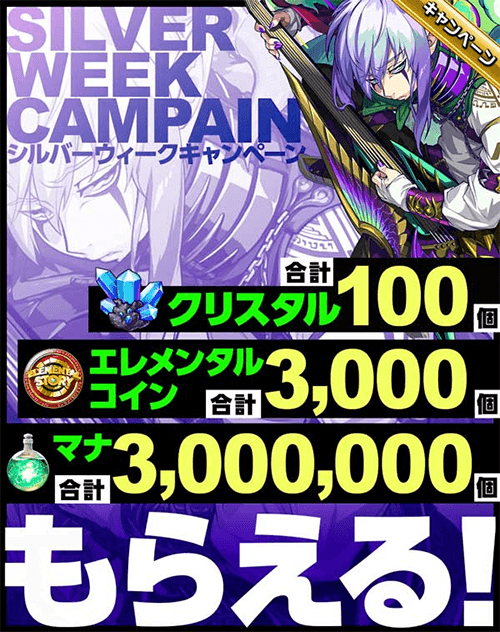 The Silver Week campaign will be held from September 17th (Friday) to September 26th (Sunday), 2021 in the exhilarating puzzle-erasing game "Elemental Story" operated by StudioZ! A gorgeous login bonus will be held to get crystals, manna, and elemental coins!
▼ Silver Week Login Bonus Held!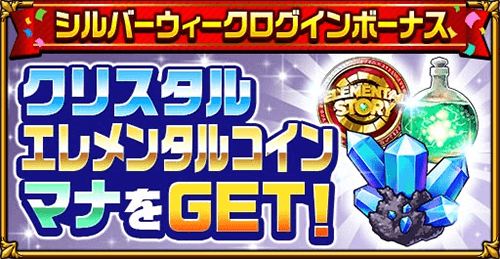 The Silver Week login bonus will be held during the following period.
In addition to a total of 100 crystals, you can earn mana and elemental coins.

September 18, 2021 (Sat) 00:00 ~ September 26 (Sun) 23:59
▼ Super life consumption halved!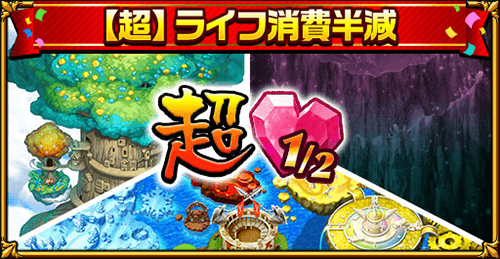 Super life consumption will be halved during the following period.
During the period, the life consumption of the normal stage, grand battle, and heavenly world will be halved.

September 17, 2021 (Fin) 18:00 to September 26 (Sun) 17:59
(C)CROOZ, Inc.


Finally … maybe it's still on sale! ?? Check the previous[Sale Information]!
The Octova editorial department accepts sale information and bargain information from developers at any time.
Please see the inquiry page for details.
* This information was confirmed by the Octova editorial department on the Google Play store.
* In the sale / bargain information, we also introduce apps whose selling prices have dropped.
* Prices, discount rates, sale periods, etc. are subject to change at the discretion of the developer.
* Prices are subject to change. Please be careful when installing.
* The app may not be available depending on your device and environment.
* The content of the introduced app is the version at the time of review.
* Unauthorized use of articles and images is prohibited.
Writer

GaApps