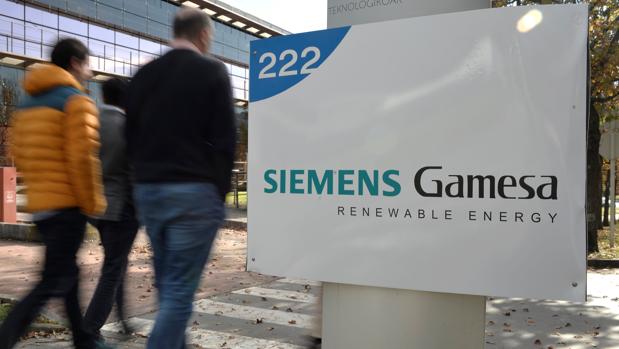 Siemens Gamesa has reached several binding agreements with the German wind group Senvion for the acquisition of the onshore services business in Europe and certain assets, as well as a plant in Portugal for an amount of 200 million euros, the company has informed the company .
The wind energy manufacturer has estimated that the business provisions and one-off costs associated with the separation of assets and costs related to integration and restructuring will amount to approximately 150 million euros. As a result of the eventual final acquisition, approximately 2,000 employees of the Senvion group are expected to join Siemens Gamesa.
Specifically, the operation has included all the actions of Senvion Deutschland, which brings together the separate European onshore services business of Senvion, with a current maintenance fleet of 8.9 GW and certain additional assets associated with the business, as well as all the property Senvion intellectual.
To this are added all the shares of Ria Blades, owner of the business of the wind turbine blade production plant in Vagos (Portugal), and certain additional assets associated with said business.
The consummation of each operation is subject to the fulfillment of certain closing conditions, such as the consent of the competent authorities, the completion of the separation of assets and the release of guarantees and the operational suitability of the respective target business. It is expected that the eventual acquisition of each company will be consumed during the first half of the year 2020. (tagsToTranslate) siemens (t) gamesa (t) purchase (t) assets