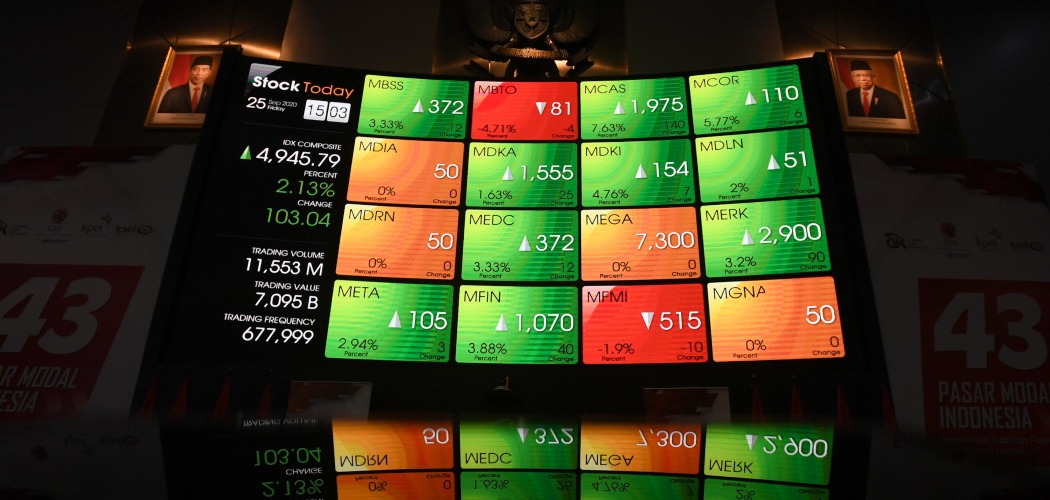 Bisnis.com, JAKARTA — The Lippo Group issuer has again announced plans to take corporate action. This time, it was PT Multipolar Tbk's turn. which conveys the buyback plan.
In an information disclosure released in Bisnis Indonesia daily, Thursday (10/6/2021), the issuer with the stock code MLPL stated that it had prepared a maximum of IDR 425 billion for the share buyback. The number of shares to be repurchased is a maximum of 10 percent of the company's paid-up and issued capital or a maximum of 1,463,963,247 shares.
MLPL said the maximum buyback price was Rp720 per share. Meanwhile, the buyback is planned to be carried out from July 21, 2021 to January 20, 2023.
This agenda will be implemented after obtaining the approval of the shareholders in the Extraordinary General Meeting of Shareholders (GMS) on 19 July 2021.
"The company views that the current share price of the company does not reflect the actual value/performance of the company, especially considering the potential value of the company in the future," explained MLPL's management.
MLPL recorded a net loss per share of Rp54 as of December 31, 2020. Meanwhile, the pro forma net loss per share if the buyback is held is Rp60 per share.
.