CHRONICLE – This crisis brings us back to basics.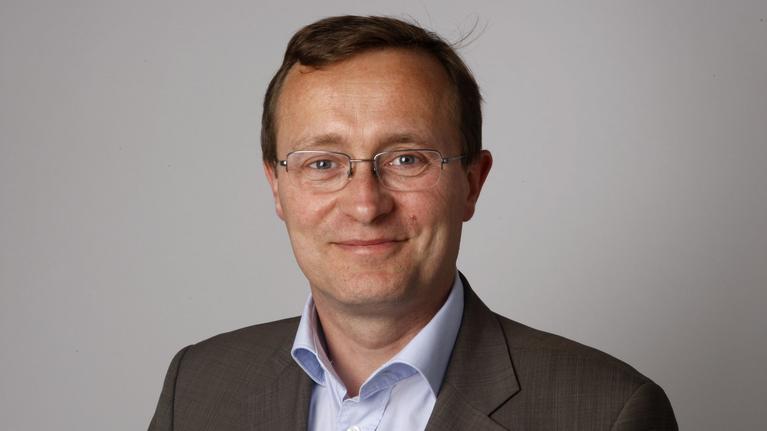 What remains of the rationale debate when businesses are plunged into the worst economic crisis in decades? Unemployment, disappearance of the turnover, threat of bankruptcies … the only reason for being of these economic actors to stop, is to survive. The rest is anecdotal.
In a world where States can no longer meet all the challenges, the architects of a new paradigm, in which companies must expand their missions beyond profit, are in any case obliged to question themselves in the light of this pandemic. Without public power and its exceptional resources, the economic world would have already plunged into chaos.
The protective State of last resort … If one can criticize certain decisions, delays, reversals, no one disputes that it is the best bulwark for managing health and economic distress. Tomorrow he will be the only one able to restart the machine. This epidemic is indicative of the very precious raison d'être of
.