Sony Interactive Entertainment (SIE) announced today that it will distribute system software updates for PlayStation 5 and PlayStation 4 worldwide. This time, along with the details of the system software update, we will also introduce the PS5's VRR (variable refresh rate) support for HDMI 2.1 compatible TVs and PC monitors scheduled to be released within the next few months.
What's new on PS5 and PS4
From March 23rd, we will introduce features that have been requested by the community, such as the ability to create and participate in open parties and private parties on PS5 and PS4. PS5 will also improve the game-based and trophy card UI and implement accessibility features such as headphone monaural audio.
Check out the new "Getting Started" cards in the Control Center to see how to set game presets on your PS5, pin videos and apps to your screen during the game, share your game screen with your friends, and more. , You can check the hints for utilizing the functions of PS5.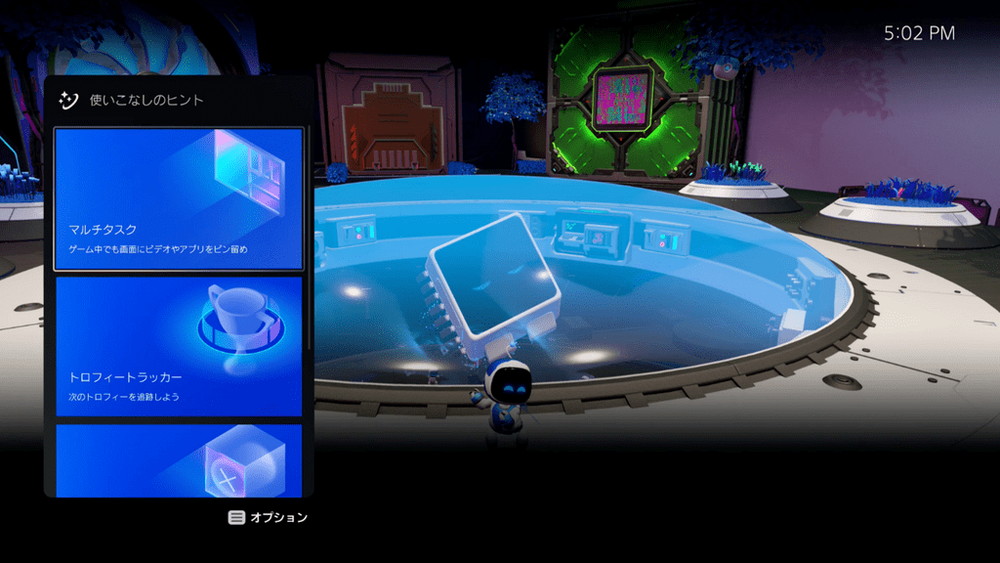 Improved PlayStation App and PS Remote Play
From March 24th tomorrow, we will create open parties and private parties from PS App and implement the function to participate in the party sequentially. We've also revamped the PS App's game-based UI to give you easy access to the friends, party, and messaging features, just like the PS5.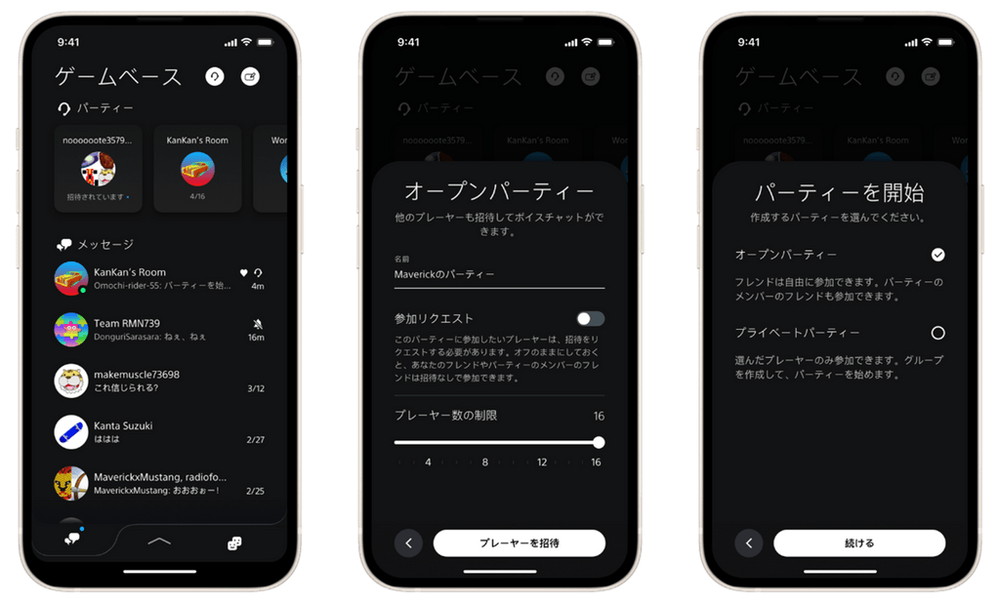 Users who use PS Remote Play from mobile devices will be able to apply the dark mode based on the settings of their smartphones. In addition, new languages ​​(Portuguese (Brazil), Portuguese (Portuguese), Finnish, Swedish, Turkish, Greek, Thai, Traditional Chinese, Simplified Chinese) have been added to the voice reading function on both iOS and Android. ) Is added.
Future support: PS5 VRR (variable refresh rate) support
Announced plans to support VRR (variable refresh rate) on PS5 within the next few months. VRR is a function that synchronizes the refresh rate of the display in real time with the graphic output of the PS5 main unit on TVs and PC monitors that support HDMI 2.1. This can minimize or eliminate frame pacing issues, screen flicker, etc. and improve the visual performance of PS5 titles.
Also, the screen is rendered instantly, the graphics are sharper, and the input delay is reduced, which makes the gameplay feel smoother for many PS5 titles. PS5 titles released so far can also be compatible with VRR by future game patches, and titles to be released in the future can be compatible with VRR from the beginning.
As an additional option, you can also apply VRR to PS5 titles that don't support VRR. This feature may improve video quality in some games. If applying a VRR causes an unexpected visual effect, you can always disable this option. Both VRR and the above additional options can be turned on / off.