In France, more than 800 patients will participate in the coming weeks. The molecules tested all showed some activity on SARS-CoV-2 in vitro.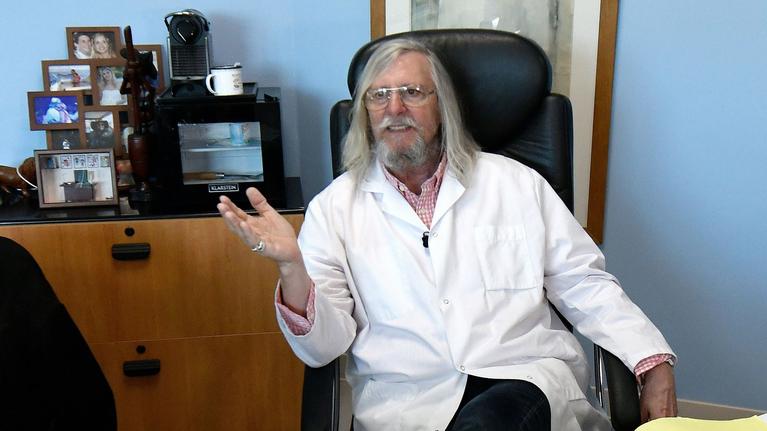 A large European clinical trial, called Discovery, is underway to test four candidate treatments for Covid-19. At least 3,200 patients across seven countries will participate (France, Belgium, Netherlands, Luxembourg, United Kingdom, Germany, Spain). In France, at least more than 800 patients will be included in the coming weeks and randomly divided into five groups: four who will receive one of the experimental treatments and one who will receive standard care, including oxygen therapy.
"The medical teams will notify every day of all the characteristics of the patients, whether their clinical state, their viral load or the state of their lungs with a scanner", explains Pr Florence Ader, head of the trial in France and doctor in the infectious diseases department of the Croix-Rousse-Hospices Civiles de Lyon hospital. "All of this data will allow us to know the efficacy and tolerance (safety, Editor's note) different treatments. The goal
.