No national report has been made public, but many staff are infected.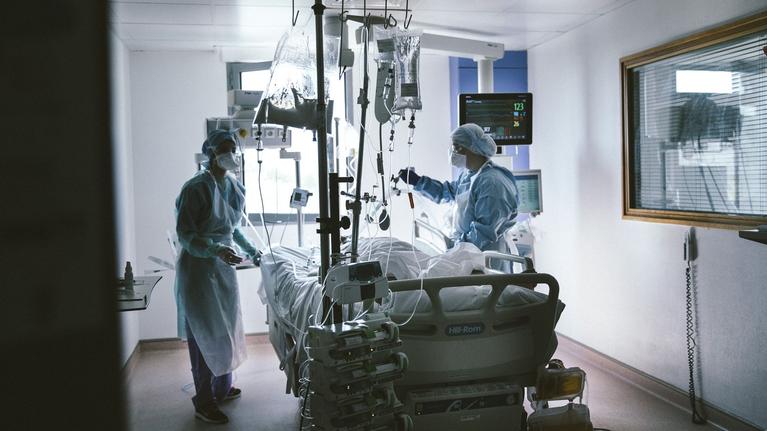 General practitioners or hospital doctors, emergency doctors, nurses, nursing assistants … For weeks, they have been on the front line in the fight against the coronavirus epidemic. And the National Academy of Medicine is concerned: "More and more hospitals are reporting contamination of nursing staff in the departments treating Covid-19 patients", she said Tuesday in a statement.
While in Italy, the professional federation announces the death of a hundred doctors, in France, fifteen deaths of caregivers have so far been made public, either by a press release from the establishment in which they worked, or by the local press. Among them, at least eight hospital and liberal doctors, mainly in the Grand Est region. The first, Jean-Jacques Razafindranazy, died on March 21 at the age of 67. Retired for two years, this emergency doctor continued to provide several guards a week at Compiègne hospital in Oise.
At the level
.