During his hearing before the Senate Law Commission, Cédric O promised total anonymization of the data.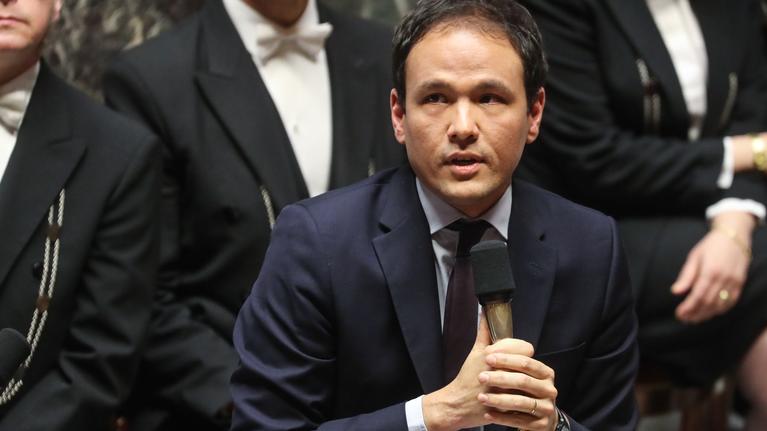 It is not enough to decree digital sovereignty for it to exist. The hearing of Cédric O, Secretary of State for Digital Affairs, who was heard by the Senate on Monday on the future StopCovid application, was the occasion for a sudden return to reality. This digital tracking tool, which should help deconfinement by detecting contaminated people and all those around them, will not be able to be effectively installed without the help of Apple and Google. This is what the secretary of state clearly revealed to the senators of the law commission chaired by Philippe Bas, who connected massively to attend this hearing.
If Apple does not agree to modify its technical criteria, the application that we are building with our European partners, especially German, Swiss and soon Italian, English and Monegasque, will never be ready for May 11

Cedric O
Without going into the technical details, the two major internet operators, who together control almost all of the smartphone operating systems, have implemented technical procedures which do not allow applications to run continuously or when the phones are locked.
.