Twenty-four European research organizations are joining forces to accelerate agricultural conversion.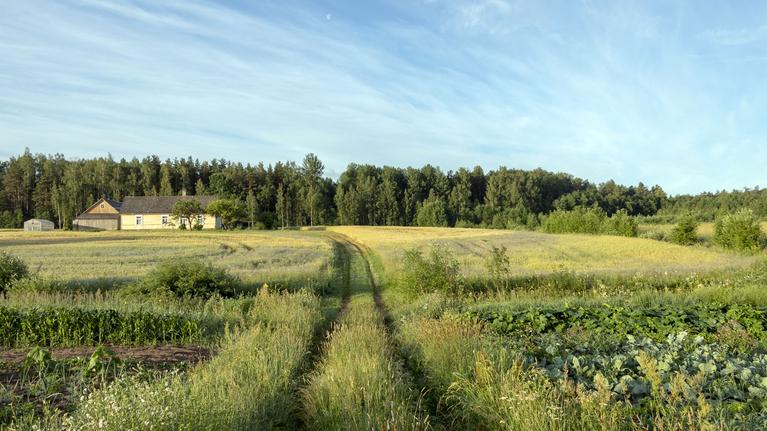 Is agriculture without chemical pesticides possible? In any case, this is the objective now pursued by the National Research Institute for Agriculture, Food and the Environment (Inrae). The body resulting from the merger of INRA and Irstea, and twenty-three other European research agencies announced Sunday at the Agricultural Show their desire to redouble their efforts to accelerate the transition from the intensive model put in place in the post-war period towards more environmentally friendly agriculture. "To achieve this, we will have to get out of the culture of substitution, which consists of replacing one product with another or one technique with another, to rethink the model in a global way, underlines Christian Huyghe, scientific director at Inrae. This is what makes the transformation so complex. "
In a joint declaration, the scientific organizations therefore undertake to work together, in a transdisciplinary approach, to find
.