PSYCHOLOGY – Frequent nightmares, strange dreams, you may have noticed that your nights have been more hectic in recent weeks. Explanations.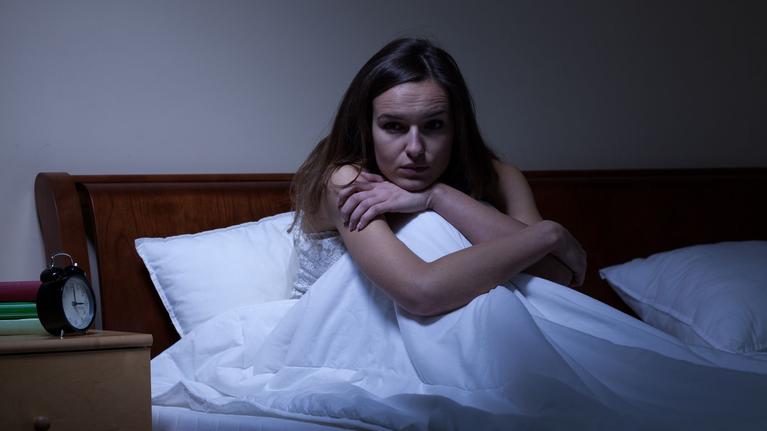 Have your dreams become strange? Are your nightmares more frequent? Do you feel like you remember more? If so, you are not alone. During this unprecedented period of confinement, many of us have noticed that our nights were more restless. Can we explain it a little more rationally?
Perrine Ruby, a researcher at Inserm, works in the Dycog laboratory (Brain dynamics and cognition) of the Lyon neuroscience research center. According to her, "Two factors have an impact on sleep and dreams: the change in lifestyle (ours suddenly became more sedentary) and stress, in other words the worry about this disease and the impact it will have on our society ". Sleep is disturbed, and waking up more at night makes it easier to remember dreams.
To assess the impact of this confinement on our nights and to know what the confined population dreams of, the researcher and her team developed an open questionnaire
.