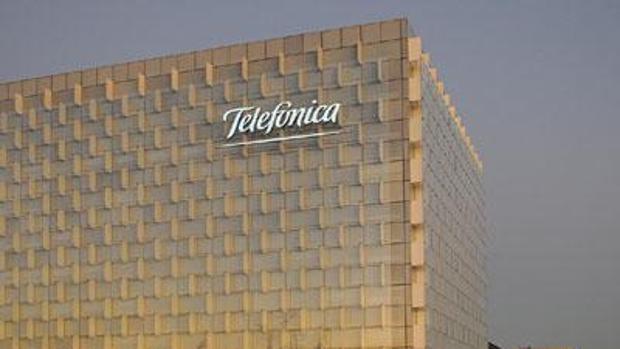 1. Telefónica acquires 50% of Prosegur Alarmas in Spain for 300 million euros. Telefónica has bought 50% of Prosegur's alarm business in Spain in an operation valued at 300 million euros, payable in shares, and after which both companies will jointly manage said business, the two companies reported in a release.
2. De Guindos states that it is "very important" that Europe has an "aggregate fiscal instrument". The Vice President of the ECB, Luis de Guindos, has said that in order to cope with the slowdown, it is "very important" that Europe has an "aggregate fiscal instrument", that has an adequate size, capacity for anti-cyclical action, and whose governance was institutionalized in the European community. "That is the future. It is the way in which the monetary union has to evolve," De Guindos said.
3. The Bank of Spain warns about the cryptocurrency of Facebook: "It could destabilize the economy." The Bank of Spain warns: Libra, the cryptocurrency driven by Facebook, "could become a destabilizing element of the economy." This was stated today by the deputy governor of the national banking supervisor, Margarita Delgado, who said that "the challenge is of such magnitude that we cannot wait passively to determine its effects."
4. Apple states that it is "the largest contributor in the world" during the trial for advantages in Ireland. The imposition by the European Commission on Apple to return 13,000 million euros to Ireland for tax advantages, considered illegal by the Community Executive, "defies reality and common sense," as the US firm has assured at the hearing held by the Court of Justice of the European Union (TUE).
5. An airline pays 2,722 euros to two users who lost a connecting flight due to a delay. An airline has paid a total of 2,722 euros to two users who lost a connection flight due to a delay, after they lost a New York-Cancun connection flight for a delay of more than five hours in which they departed from Madrid with destination to the American city, Facua Madrid has informed, which was the organization that claimed. . (tagsToTranslate) alert (t) economy (t) telephone (t) prosegur