It is now at a rate of one video every fortnight that The King of Fighters XV continues the reveal of its cast of playable characters. The last two to date were already known to us, namely Ash Crimson and Kukri, but this is not the case with the little news of the day. Do you remember the trailer unveiled on the occasion of the gamescom 2021 ? Well, one of the two young women who appeared there is now in the spotlight. Make way for Isla !
Voiced by Lynn, Isla is therefore an original creation for this new episode and will serve as a rival to Shun'ei, sharing with the latter the use of ghost hands in combat, in addition to being the deuteragonist of the adventure. As explained in a special program broadcast as part of the TGS 2021, the latter are always out in combat. Besides, she has her own style of kicking. The video of the Japanese virtual fair otherwise evokes the gameplay of the game in more detail for those interested, among other discussions.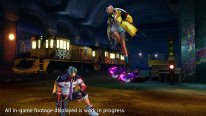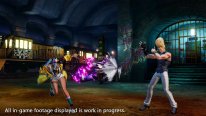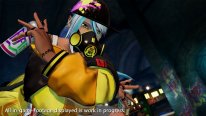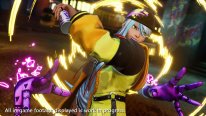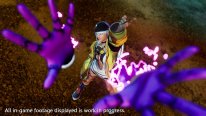 There are still 9 fighters to introduce before the launch of KOF XV on February 17, 2022 on PS5, PS4, Xbox Series X | S, and PC, which you can pre-order on Amazon priced at € 59.99.

Responsible Corrector – Writer
Alexandre SAMSON (Omega Law)
Addicted to Assassin's Creed and Destiny, avid RPG lover and passionate about gaming experiences in general. Reader of comics (DC) and various manga (One Piece!). A chemist by training and a Whovian at heart.

Follow me

:
.