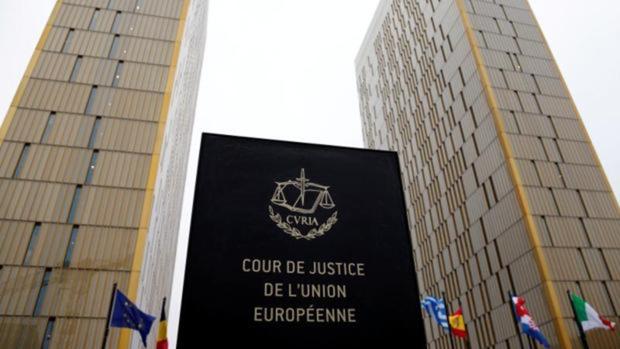 The lawyer of the CJEU Maciej Szpunar gives the reason to the client and believes that the IRPH clause is abusive. The Polish lawyer contradicts the doctrine of the Supreme Court, which endorsed it in 2017 and declared that the reference of a mortgage to an official type such as IRPH does not imply a lack of transparency or abusiveness.
Specifically, Szpunar has stated that a contractual clause that sets an interest rate based on one of the six official legal indexes that can be applied by banks to mortgages with a variable rate "is not excluded from the scope of the directive. ».
This opinion is not binding but it could influence the final ruling of the European Court, which is expected by the end of this year or early 2020. The bank could return up to 44,000 million euros, according to the calculations of the American investment bank Goldman Sachs .
Caixabank would be the most exposed bank, with an IRPH referenced portfolio of 6.7 billion euros. It would be followed by Santander, with 4,300 million, and BBVA, which has recognized that it adds 3,100 million in mortgages linked to this index. The fourth most vulnerable entity would be Bankia, with a portfolio of 1.6 billion in loans referenced to IRPH. Sabadell, meanwhile, indicated that, at the end of June, the outstanding balance of mortgage loans indexed to IRPH was 831 million euros. In this way, the five major banks listed on the Ibex are played 16,500 million.
To this we should add the exposure of entities with lower turnover. Kutxabank, for example, reported yesterday that it has mortgages indexed to IRPH for an amount of 727 million euros, higher than the 209 million euros of Liberbank. Unicaja, for its part, informed during the presentation of the semiannual results that the amount corresponding to mortgage loans referenced to IRPH was less than 200 million euros. Bankinter did not market any mortgage referenced to this index. .