STORY – The indices lost 30% in a few days. The double crash has shattered the benchmarks of investors.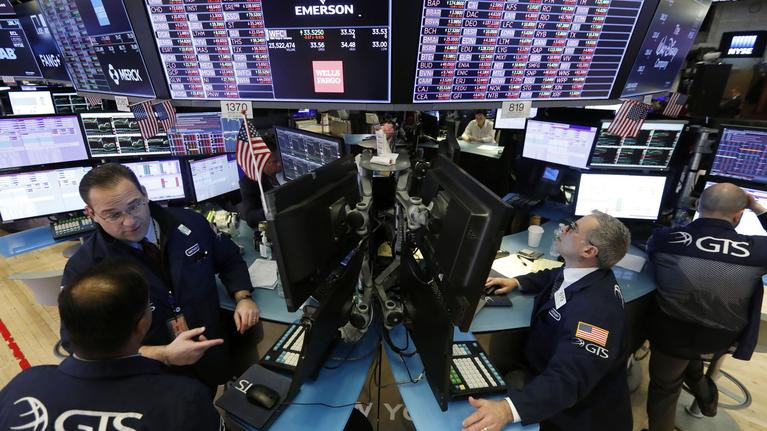 Wall Street, dreary plain! Friday, in the trading rooms, there was a battlefield atmosphere in the aftermath of a bitter defeat. This week, the markets experienced two crashes. On Monday, the major indices plunged 8% and Thursday they fell even more heavily with declines of around 10%. Thursday, the CAC 40 had the worst session in its history with a tumble of 12.28%. On the same day, Milan lost almost 17%. Indices everywhere have seen historic declines. Wall Street had its darkest day since 1987: -10% for the Dow Jones.
Since February 19, when it rose to more than 6,100 points, the flagship index of the Paris Stock Exchange, which includes the 40 largest French companies, has lost more than 30% of its value. Unheard of in such a short time. "The shock taken by the markets this week surpasses by its violence that which followed the bankruptcy of Lehman Brothers in 2008", According to Sébastien Barbe,
.