The German capital Berlin is on a date with the opening of the first hotel against the Corona virus in June, at an estimated cost of 24 million euros, and it is located on the Hermann Strasse Street, which will be called "Aronaut".
The Vision newspaper stated that the hotel is the first of its kind in Germany and the world, because it fits the current reality due to the spread of Corona virus, it is equipped with security gates behind the spreading glass doors, and when these doors open, sterilizers are automatically sprayed to guests.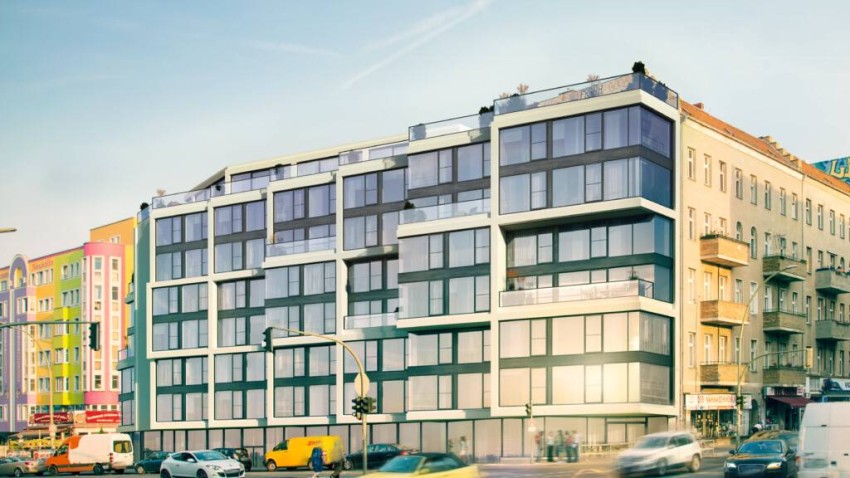 There are also automatic devices for sterilizing shoes, and putting a sterile cap on it, in addition to devices designed to measure body temperature, similar to devices in airports, to detect the possibility of any injuries to any visitor to the hotel.
Claudia Sunder of the investment company designed for the project stated that the aim of the hotel is to give guests a safe place that is absolutely not afraid of infection of Corona infection, and that the hotel was planned before the appearance of Corona, but its idea changed to suit the age because the virus teaches us the need to change our lives and shape hotels And tourism in the coming period in full.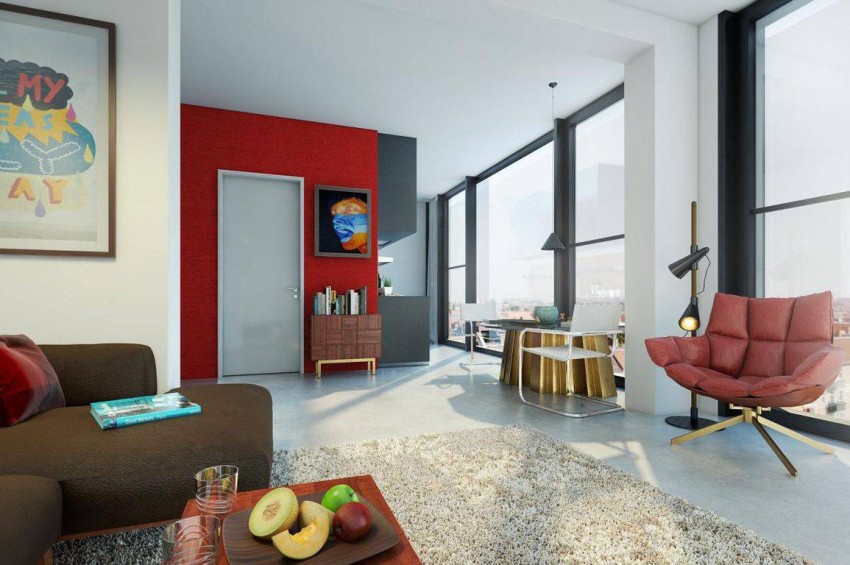 She said: Corona is a challenge and the entire tourism and hotel industry must change to suit it, because it will be with us as scientists believe for a long time, and these challenges must be used to sustain the industry, while providing complete security for the inmates.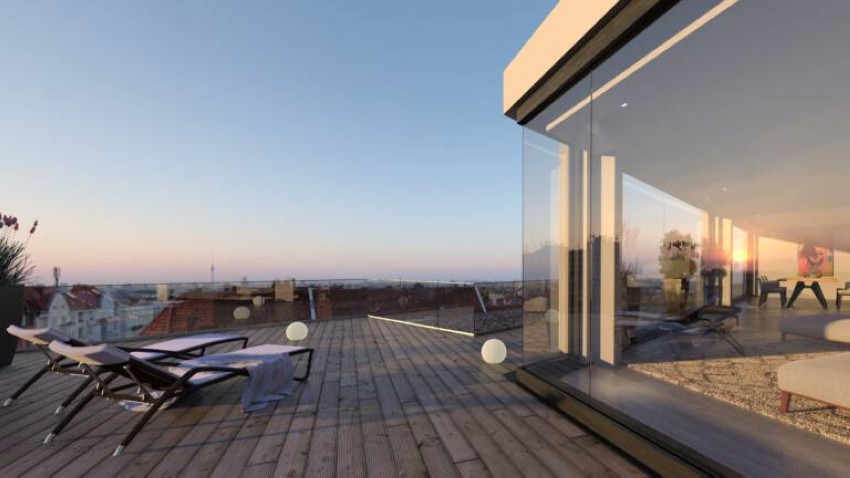 She pointed out that there are 4 other hotels that will be planned for different German cities in the same style to face Corona, and about the price per night, Sunder said: It is planned to be 145 euros.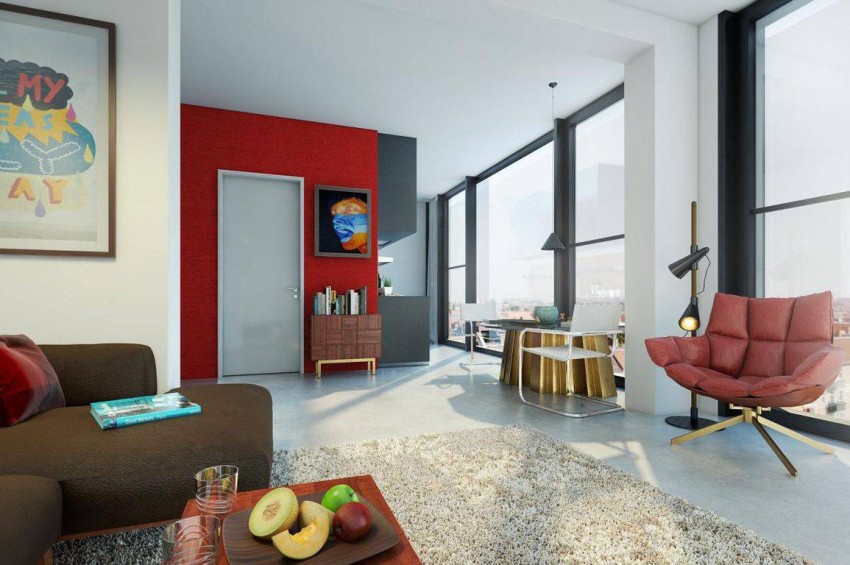 .