CHRONICLE – The crisis of 2008, by the contamination of all the bank balance sheets of the planet, resembled a financial pandemic. The comparison with what is happening today ends with this similarity of the vocabulary used.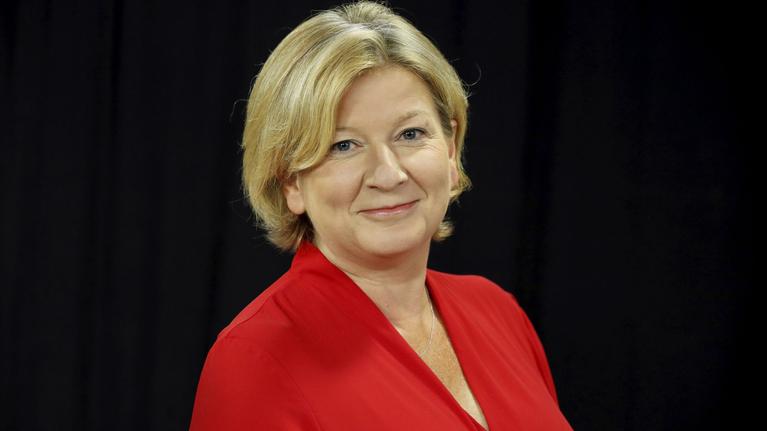 The World Health Organization (WHO) does not speak, or not yet, pandemic. France is not, or not yet, in stage 3 of the epidemic. But from an economic point of view, the level of alert has obviously gone up a notch.
The Fed struck a blow Tuesday by cutting interest rates by 0.5 percentage points. The president of the American Central Bank had warned, as early as Friday, in a statement as succinct as rare, that he was ready to "Supporting the economy".
In a matter of days, if not hours, everything the world has about influential voices has spoken. A deluge of press releases to drown concern. A general mobilization to avoid panic. The G7, meeting urgently on Tuesday, promised to"Use all appropriate instruments". Monday the President of the European Commission Ursula von der Leyen put on the table "All the tools at his disposal". The famous "Whatever it takes" – all that will be necessary – pronounced in 2012 by Mario
.