Bingo is one of the most classic games out there and its popularity is certainly ever-growing. Although Bingo originated in Italy, its popularity resulted in the game being exported to other countries and eventually across the world, resulting in many variations cropping up around the globe.
The flexible nature of bingo allows players to customize every aspect of it. All elements concerning the game can be changed to speed it up, make it more challenging or simply adapt the game to a country's national language.
In this article, we'll let you in on the origins of bingo and how the game has shapeshifted in different territories.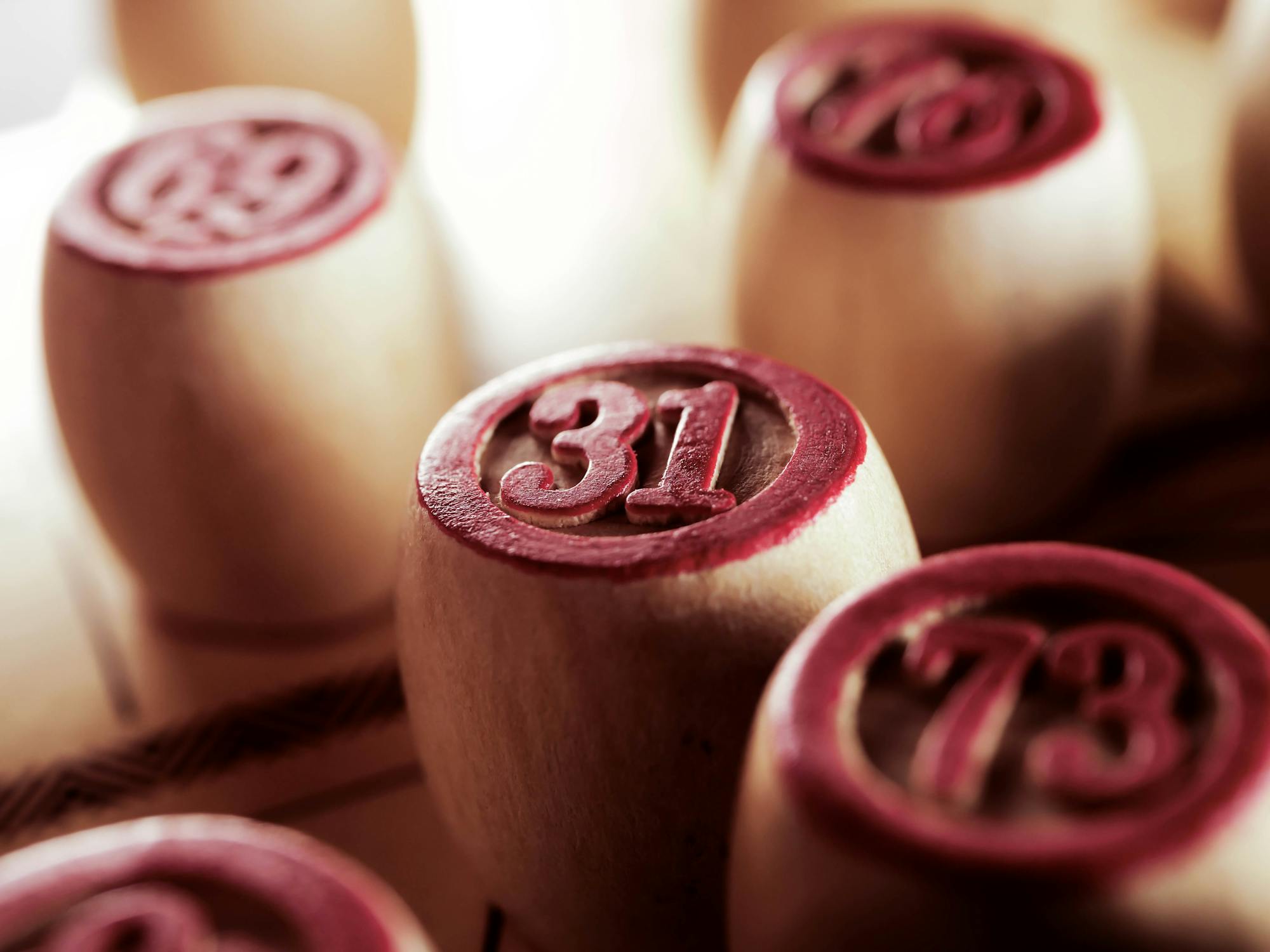 A universal appeal
Italians are believed to be the original inventors of the earliest form of bingo. Il Gioco del Lotto was first invented more than five centuries ago and is considered to be the father of modern bingo.
Today's bingo has evolved considerably from its 16th-century origins, adopting new formats and even going fully digital. Online bingo UK sites like Betfair offer dozens of online bingo rooms such as Cash Cubes, Roller Coaster or Helter Skelter. These are a testament to the many variations bingo has shapeshifted into over the years.
In Germany, Bingo is said to have been introduced around the 1880s, with the classic 90-ball bingo being the most popular version. Here, bingo developed from a mere game to being adapted as a teaching method in schools.
By the early 1920s, the game was also adopted by the Americans. In the USA, 75-ball bingo was established as the main game format and is to this day the most popular form of bingo in the US.
In 1960, bingo became increasingly popular in the UK, with hundreds of halls opening around the country. 90-ball bingo is the standard variation in the UK with its bingo lingo (or bingo calls) developing immensely over time and becoming fully widespread in bingo halls.
Not long after, in 1994, Russia came up with an alternative to face-to-face bingo by creating a TV show, Russian Lotto, that broadcasted bingo. Here players can win a special jackpot and prize for a line and a full house.
Bingo also eventually became particularly trendy in Scandinavia, leading to the creation of Swedish Bingo. This variant resembles the classic 75 ball game, but there's no free space in the center of your card and there are five ways to win prizes.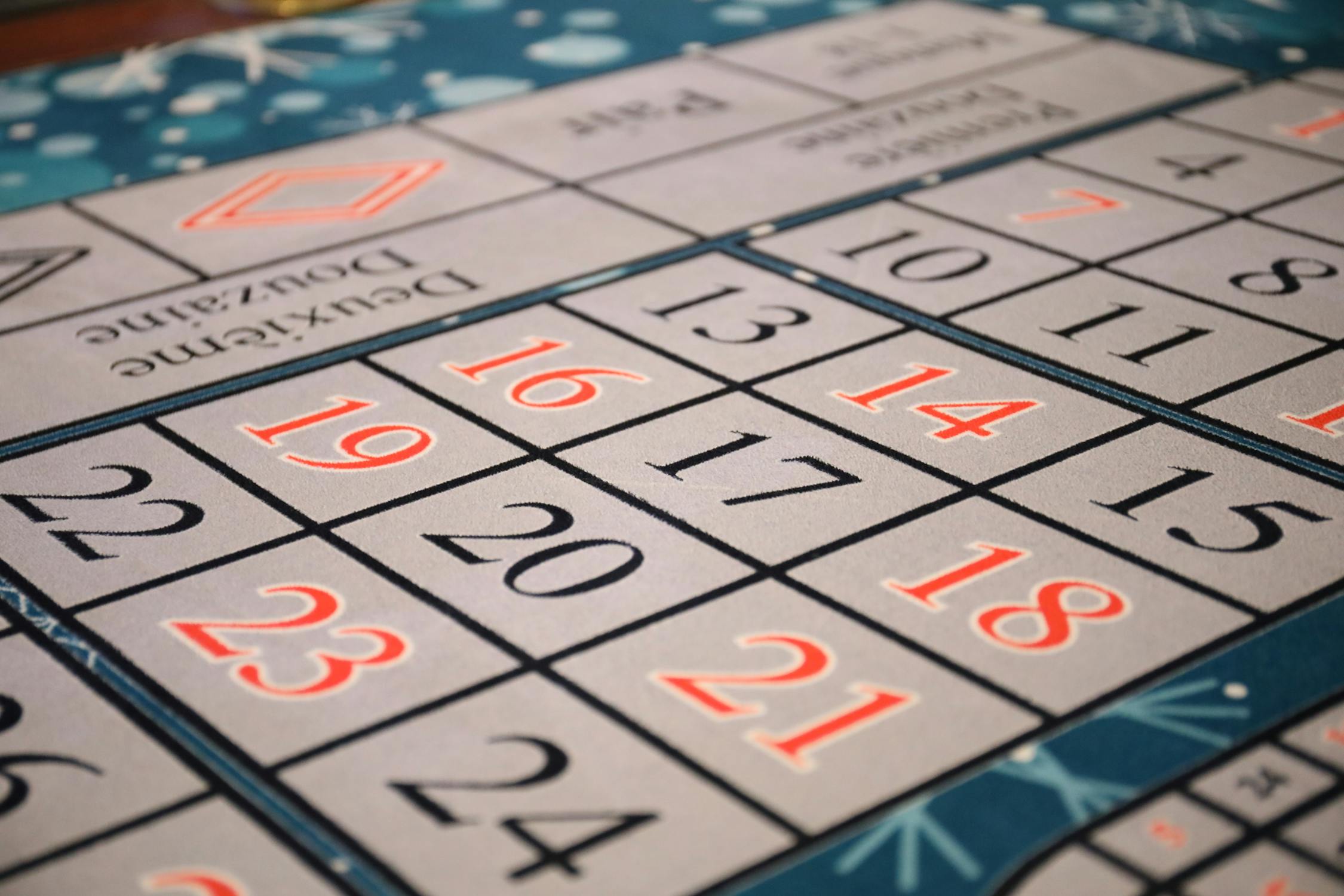 Big in Japan
Bingo's popularity wasn't exclusively reserved for the western world, though, as the game pushed boundaries by becoming a massive sensation in Asia, where it would come to conquer millions of players.
In Japan, with the opening of casino resorts across the country, new players have discovered the game mainly through its 75-ball variant. While it is generally considered to be slower than the typical 90-ball bingo, 75-ball bingo is not without fun or excitement.
Additionally, in 2010, Japan held the largest online bingo game ever with roughly half a million players joining in for a game.
While bingo has certainly come a long way, with countless variations in game form and lingo, the new possibilities offered by online gaming are a sign that this classic game will continue to find new themes, variations, and fun ways to evolve and continue attracting new players.