American actor Will Smith announced Friday night local time that he is resigning from the Academy of Motion Picture Arts and Sciences (AMPAS).
Photo: SITA/AP, Chris Pizzello

Will Smith received the Oscar for Best Actor in a Leading Role in King Richard at the Dolby Theater in Los Angeles.

The actor decided to slap him, which he made last Sunday during the Oscar ceremony for comedian and presenter Chris Rock for joking about his wife's appearance. CNN reported.
"I am resigning from the Academy of Motion Picture Arts and Sciences and accept any other consequences (of my actions) that the board of directors (of this institution) deems appropriate," Smith said in a statement provided by his agent to CNN. "Change takes time and I am determined to work to ensure that I never allow violence to overtake (my) wisdom," the actor added.
AMPAS only announced on Wednesday that it had initiated "disciplinary proceedings" against Smith in connection with the incident.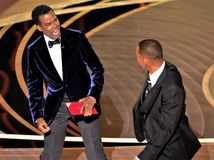 Read more The film academy began proceedings against Will Smith. Will they take his Oscar?
AMPAS President David Rubin confirmed on Friday that the organization had accepted Smith's "immediate resignation" from membership. He added, however, that the Academy would continue to pursue "disciplinary action against Mr. Smith for violating the institution's standards of conduct."
CNN points out that AMPAS's disciplinary action could result in the expulsion or suspension of Smith's membership, which he has now renounced. However, the academy may also impose other sanctions on it, as authorized by regulations and standards of conduct. There has even been speculation that he might lose the Oscar statue – but that seems unlikely.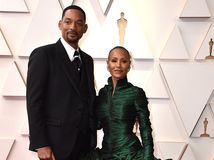 Read more Actor Will Smith's wife broke her silence! Are you curious about her statement?
In a statement Friday, Smith described his behavior at the Oscar dinner as "shocking, painful and unjustifiable." "The list of those I have hurt is long and includes Chris, his family, many of my dear friends and loved ones, as well as all viewers (on screen) around the world. I betrayed the Academy's trust. I deprived other nominees and winners of their opportunity to celebrate and be celebrated for their excellent work, "said the actor.
He added that he wants "attention to be returned to those who deserve it for their achievements" and that is why he is giving up his membership in the Academy, which covers actors, film directors and producers. CNN called Friday's statement "Smith's" best "statement to date on the Oscar incident.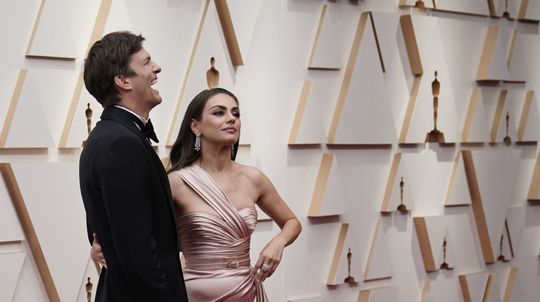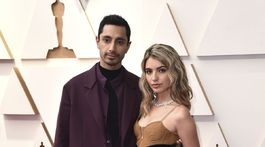 The actor apologized to the Academy during the Oscar gala dinner, during a thank-you speech when he won an Oscar for Best Actor (for King Richard), which was about 40 minutes after the slap in the face.
However, he did not apologize to Rock himself until a day later. "I'd like to apologize to you publicly, Chris. I behaved inappropriately and I was wrong. I'm ashamed, and my actions didn't indicate what kind of man I wanted to be, "Smith wrote on Instagram Monday night.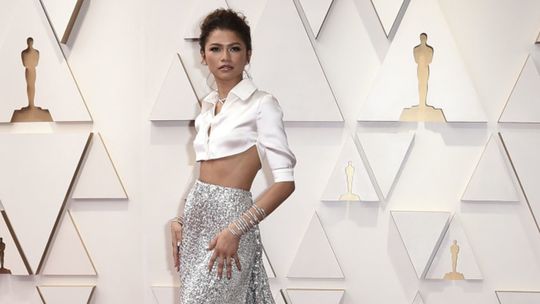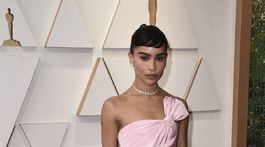 The whole incident occurred after Rock compared Smith's wife, Jada Pinkett-Smith, to the movie character "GI Jane," a soldier with a shaved head. However, Smith's wife suffers from alopecia, an autoimmune disease that causes hair loss. Although the information about her health was not heard at the Oscars, Smith's joke offended and he went to the podium right during the moderator's performance, slapped him and told him not to "take his wife's name in his mouth" and add vulgarism.
The case has divided the public, with some of them defending Smith as a "modern knight" who protects his partner, while the other has sharply criticized him.
VIDEO: Slap at the Oscars.