Most fatalities were recorded in the United States, Brazil and the UK, Russia ranks 12th in this indicator. More than 10 million people infected with coronavirus infection in the world
Photo: Esteban Felix / AP

According to Johns Hopkins University, the number of deaths worldwide as a result of coronavirus infection with COVID-19 exceeded 500 thousand people.
In the first place in the number of deaths, according to the university, the United States is: 125.7 thousand. In second place is Brazil (57 thousand), in third place is the United Kingdom (43.6 thousand). Following are Italy (34.7 thousand), France (29.7 thousand), Spain (28.3 thousand) and Mexico (26.3 thousand).
Russia takes the 12th place in this indicator. According to the operational headquarters, on the morning of June 28, 9073 deaths were recorded in the country since the beginning of the pandemic, 104 people died in the last day.
The number of coronavirus infected in the world exceeded 10 million people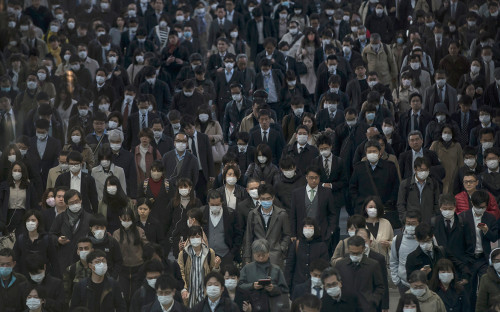 Worldwide, more than 10 million people have been infected with coronavirus infection.
.