The prosecutor general's office called the comprehensive and complete establishment of Nazi criminals and their accomplices one of the goals of the resumption of the investigation
Photo: Komsomolskaya Pravda / Global Look Press

Crimean prosecutors asked the Supreme Court of the region to allow the cancellation of the decision to dismiss the investigation of crimes committed on the peninsula during its occupation by German and Romanian troops during the Great Patriotic War. The case was opened by the KGB in 1969, but then dismissed, while some of the materials were transferred to Germany to bring war criminals to justice.
The Prosecutor General's Office explained that the decision to ask for the resumption of the case was made after studying the recently declassified FSB archival documents about the crimes of the Nazis and their accomplices in Crimea.
Defense Ministry declassified archival documents on the liberation of Warsaw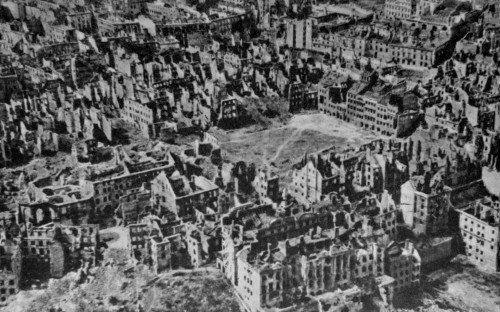 "Additional episodes of the Nazi criminal activity in the Crimea in 1941-1944 were established, direct participants in these crimes and their victims, information about which was not reflected in the final procedural documents of the investigation," the Prosecutor General's message said.
The ministry explained that during the investigation of the case the information on "barbaric crimes" committed by the Nazis and their accomplices during the occupation of Alushta, Yevpatoriya and Simferopol, as well as in Belogorsky and Bakhchisarai districts was "not fully evaluated". According to the Prosecutor General, more than 17 thousand were killed during these episodes, and about 3 thousand people were hijacked to work in Germany.
.