The guide to good practice, which was supposed to allow workers to return to work, is behind schedule.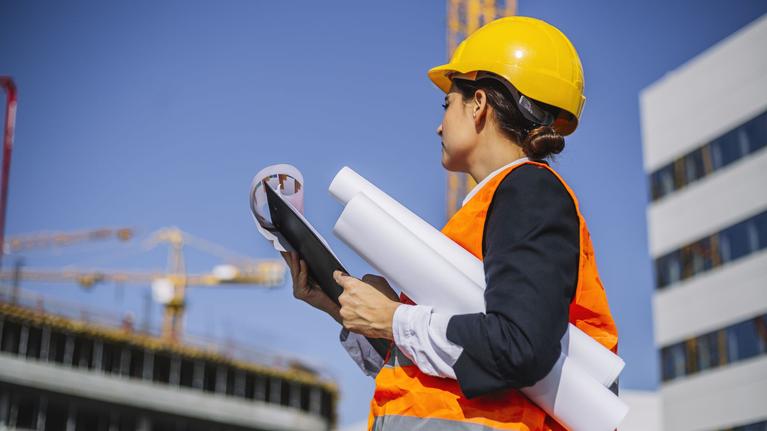 It was the guide that was to allow the restart of construction sites. Except that he is long overdue. Its initiators hoped before the end of last week, then the start of the current one. Wednesday 1er April, it was still not published, even if "We are soon at the end", explains Jacques Chanut, president of the French Building Federation.
When the containment was put in place, almost all of the worksites came to a halt overnight. "We did a survey of our members, and 80% to 90% of them admit that they have stopped all activity", we say on the side of the National Federation of Public Works (FNTP). The proportion is undoubtedly very similar in the building. However, the government, which knows the weight of construction in the French economy, wanted to restart the sector as soon as possible. Bruno Le Maire, the Minister of the Economy, then Muriel Pénicaud, the Minister of Labor, asked for it. Causing
.