93% of people who have teleworked over this period intend to replicate the experience, according to an Opinion Way poll for Microsoft.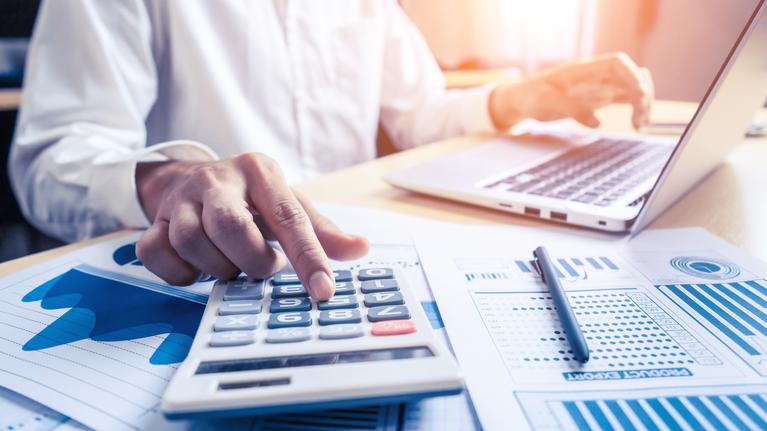 If the coronavirus epidemic leads many companies to adopt or strengthen teleworking, many French people already had the opportunity to get their hands on the matter in December and January last. 36% of working people have teleworked during strikes against the pension reform, according to a study published this Thursday by Microsoft France in partnership with the Institute Opinion Way. A practice more particularly observed among the youngest: half of the working population under 35 were brought to work from their home over this period, reveals this survey conducted online from February 20 to 25, 2020 with a close sample 1000 active workers living in agglomerations of 100,000 inhabitants and more, and working at least partially in the office.
It was the first telework experience for 42% of teleworkers over this period, including 49% of women. The practice has also conquered the French: 93% of teleworkers intend to reproduce the experience in the future. Among the reasons encouraging them to repeat the experience, French workers cite the technological tools available to them (51%), the confidence of their manager (44%), but also higher productivity (39%).
The practice is not reserved for large companies: companies with less than 2,000 employees represent 51% of teleworkers, compared to 42% in companies with more than 2,000 employees. Those who have discovered the practice are also the most equipped in terms of technological tools: 86% of them have instant messaging software, compared to 63% of French workers. Similarly, they benefit from a collaborative work platform (80% of them), and a video conference service (83%). These tools enabled them to maintain the link with their manager and their team (for 90% of them), to work in a team as in the office (88%), to manage their work rhythm (86%) but also to not feeling isolated (79%).
»See also – What are the advantages of teleworking (video 3/30/18)
.