DECRYPTION – It would have taken a sudden crisis and an unprecedented scale for the state of mind of the main players in the sector to change radically.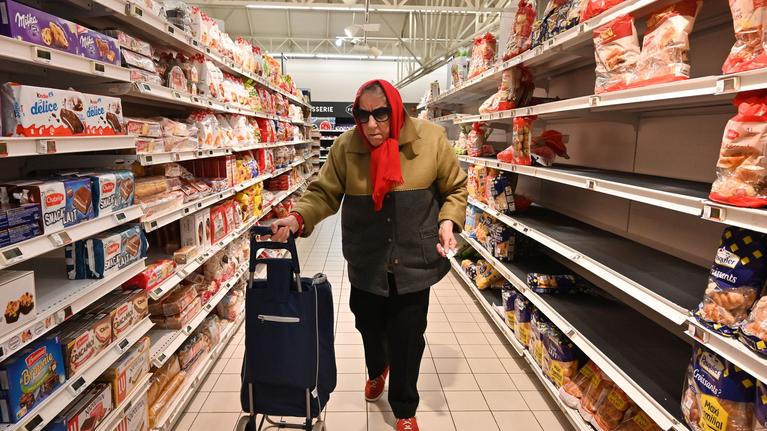 Farmers, industrialists, distributors … For a decade, the clans of the food chain have been delivering the spectacle of a household of three where the plates are constantly flying: the farmers accuse industrialists and retailers of not leaving them enough to live on; manufacturers, subsidiaries of the global giants to the 17,000 SMEs in the food industry, criticize the central purchasing agencies of distributors for engaging in pricing pressure cutting their margins and preventing them from investing, forcing them to cut jobs; engaged in a price war with each other, the retailers hammer wildly that their suppliers, by their pricing requirements, prevent them from succeeding in their fight for purchasing power.
Neither the Estates General for Food, conducted in the second half of 2017, nor the Egalim Law, which entered into force in early 2019, has really succeeded in changing things. Annual tariff negotiations, the usual theater of clashes between industry
.