The global economy is expected to fall 3% this year, before a hoped-for strong rebound in 2021, the IMF predicts.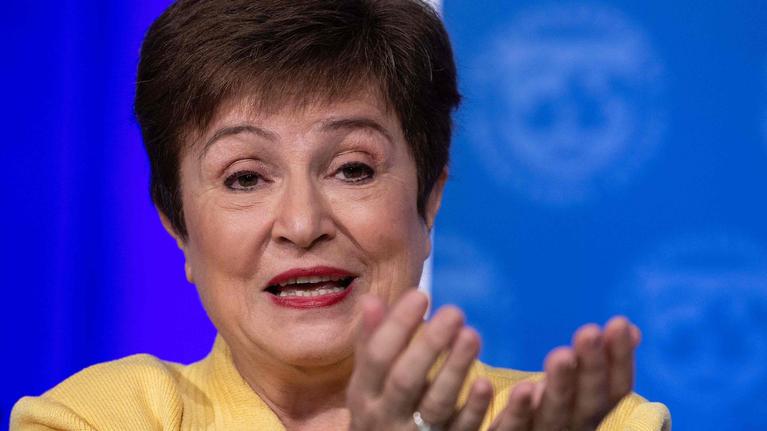 The days when the Managing Director of the IMF, Kristalina Georgieva, estimated the impact of the coronavirus at … 0.1 point of world GDP! It was just a month and a half ago on February 23 at a G20 meeting in Saudi Arabia. Since then, the IMF has revised its economic forecasts downward in the most radical way ever seen in such a short period. "The world has radically changed in three months", points out the International Monetary Fund. Relative to its January estimates, the global economy is undergoing a sharp 6.3-point growth point, from a growth forecast above 3% to a recession of -3%.
Meanwhile a "Rare disaster", to the "Magnitude unrelated to what we experienced in our lifetime", has knocked the planet's economy down, says IMF chief economist Gita Gopinath. Worse than the 2008-2009 financial crisis, that of the "Great containment" has had no equal since the Great Depression of the early years
.