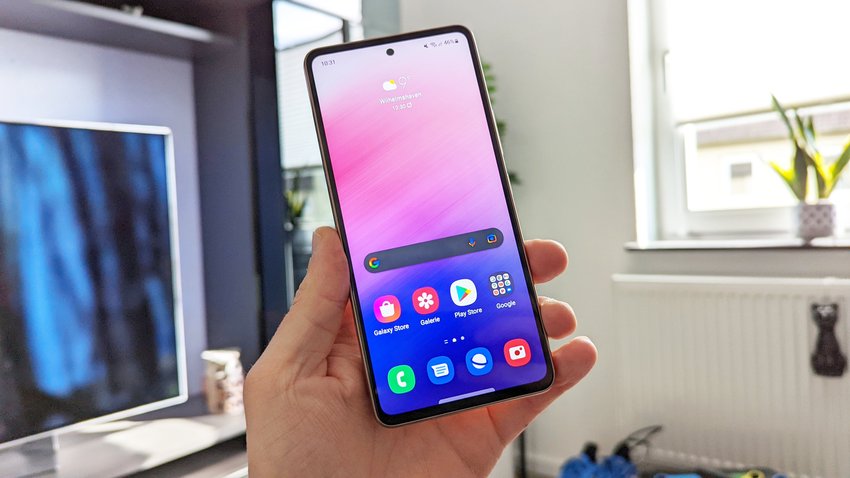 ---
Samsung released many entry-level and mid-range smartphones this year, which did not sell as well as expected. But the development of new mobile phones is going at full speed. Now the first details about the model that awaits us soon appear.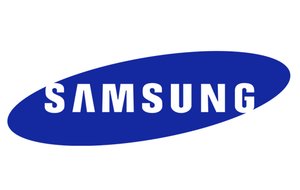 Samsung Galaxy A14, A34 and A54 in the works
Samsung is not only busy developing the Galaxy S23, but also has some entry-level and mid-range cell phones. nonetheless, the South Korean company will not have it as easily as it has been in recent years, because millions of A-class smartphones, which otherwise sell like hot cakes, are on the shelves. The reason for this is the large increase in the cost of living and inflation. Many people keep their old cell phones longer. Despite this We can expect three promising smartphones with Galaxy A14, Galaxy A34 and Galaxy A54 for the lower price segment (Source: SamMobile).
Samsung Galaxy A14 with a 5G modem is due to be launched this year, which will be the cheapest model in the series. Many details are not known, but it should stay with positive price-performance ratio, making the Galaxy A13 a popular phone (check it out on Amazon). The Samsung Galaxy A34 and Galaxy A54, equipped with the Exynos 1380, will follow next year. This should have a little more power. A 5G modem is also part of the basic equipment here. Their predecessors were introduced together in March. Successors are also expected at this time.
This is what the current generation of mid-range Samsung smartphones can do:
Will Samsung ditch the microSD slot?
One of the most important questions will be where Samsung will save on the next generation of smartphones. More recently, the power supply unit was removed from the scope of delivery and the connection for classic headphones is also history. It was already expected last year that the microSD slot would go. It is quite possible that this will happen this year. nonetheless, this has not yet been confirmed. We hope it doesn't come to that.
Don't want to miss out on more tech, gaming and pop culture news? No current test and guide? Then follow us on Facebook or Twitter.