Although the pandemic imposed many limitations on tourism, in recent times, more and more countries have decided to relax the requirements for the entry of tourists from all over the world.
Some countries -although they are the least- eliminated all kinds of requirements. Most still require tourists to have a complete vaccination schedule, a negative PCR test, or a certificate of recovery from the disease. Other countries meet more than one requirement and some add an affidavit of entry.
Here are some countries that they do not ask for vaccination or PCR for the entry of Argentine tourists:
Europe
The United Kingdom it is one of the countries that eliminated all kinds of requirements for tourists. They do not request vaccination, PCR or affidavit. The same thing happens with Ireland since last March 6. For their part, Ireland and Norway also do not ask for any vaccination requirement. Slovenia also welcomes neighbors with no certificate requirements.
Poland, for its part, no longer requests a vaccination certificate, or PCR, or quarantine. Instead, it does ask to fill out the "Passenger Locator Form," but it is no longer required to do so prior to arrival.
/Home Embedded Code/
/End Embed Code/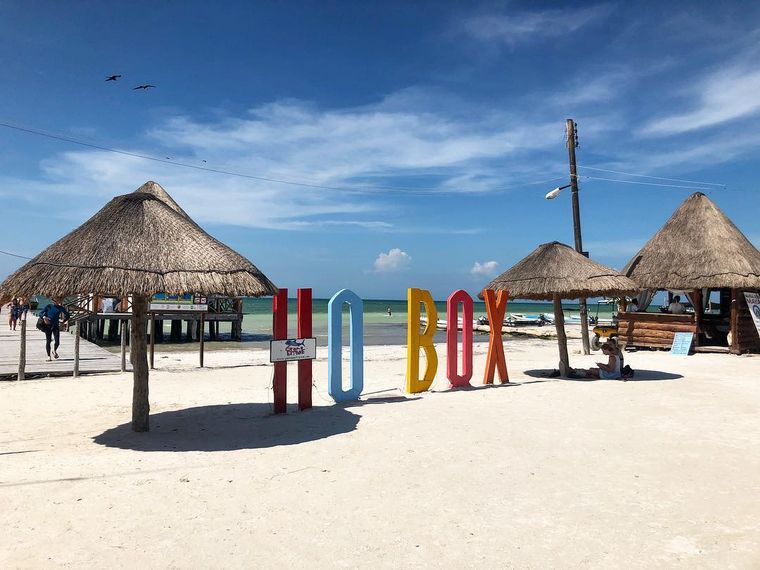 Central America
Dominican Republic just ask for an e-ticket that is used both to enter and leave the country. One thing to keep in mind is that random tests are carried out on passengers. For its part, Mexico does not ask for any requirement for entry except to complete the "Questionnaire for the identification of risk factors for travelers".
On the other hand, to vacation in Costa Rica it is necessary to complete the "Health Pass" form before the departure of the flight.