I am one of many users who received an unexpected email informing us that our Internet provider would no longer be Axtel, if not izzi.
'Your service is now izzi', says the subject of the email, while the body remarks that the change is to offer me the best and that I will continue to respect the contracted service.
I thought it was an email that had come to me by mistake, but to clear the doubt I dialed Axtel's service number, entered some information and there the cold bucket of reality fell on me: Indeed, now my internet is izzi.
My call was channeled to another line, where I was answered by a girl who told me that I already have a new account number. He gave it to me and I asked him what had happened, because I actually contracted with Axtel and it was my intention to continue with them.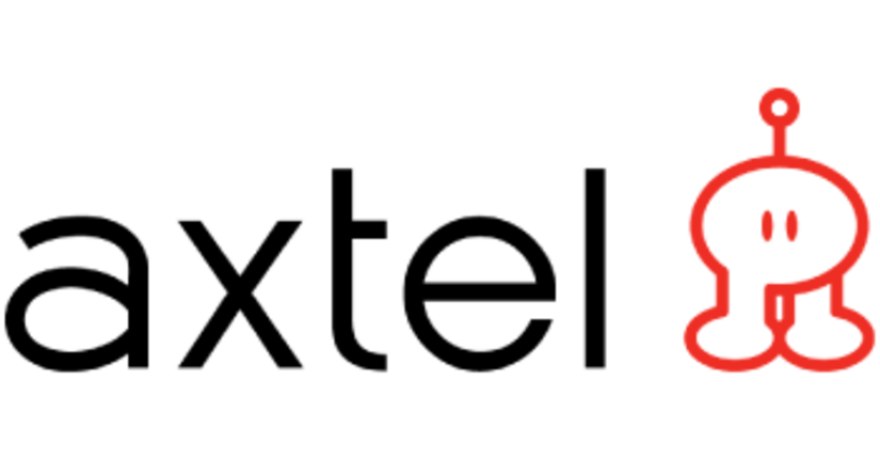 He replied that the entire Axtel client staff passed into the hands of izzi and that the migration. Of course I asked him about the plan that I hired and about the amount that I pay monthly.
What he answered me is that the contracted plan will be respected -which is from symmetric Internet-, but about the payment it was not clear and he only managed to tell me that a benefit he had with Axtel -consisting of a bonus when the monthly payment was paid before certain dates- would be withdrawn.
When, as a communicator, I asked izzi -through his representatives- about this situation, I received the official position of the company which is reproduced literally:
'The change of brand -from Axtel to izzi- occurs because the quality parameters have increased to the standard that izzi handles. In addition, customers will have more options such as Netflix, Disney +, HBO, Fox, fans, among others, as well as unlimited calls to cell phones and landlines to more than 90 countries.
We are confident that now subscribers will receive a better technology and entertainment experience '.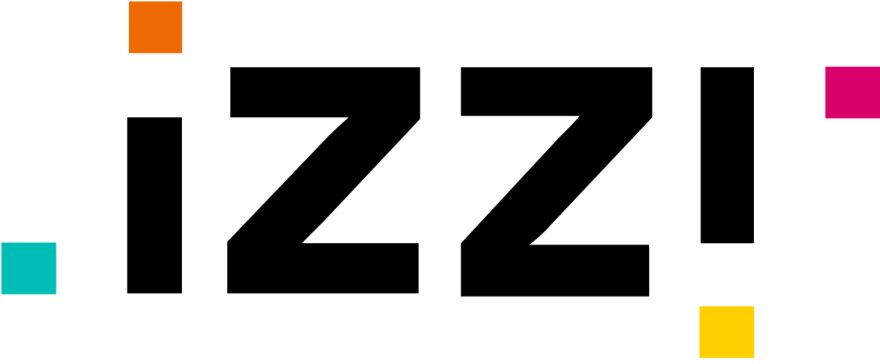 I hope the quality of the service and monthly fee remain the same as with Axtel. To know if my payment remains intact or reflects an increase, I will have to communicate in a few days, once my new cut-off date takes place (that did change).