VIDEO – In 2017, a mysterious celestial body flew over our solar system. There were indications that it may have been built by extraterrestrials. Today we have new knowledge.
By Norbert lossau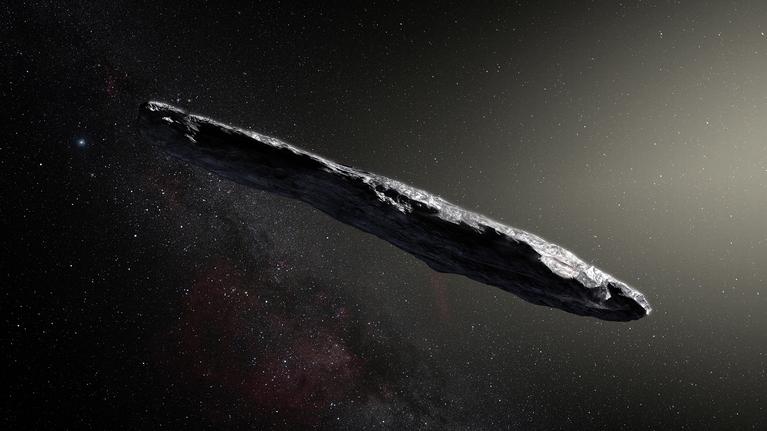 By Norbert Lossau (Die Welt)
In October 2017, scientists detected the presence of an interstellar object in our solar system for the first time. He was baptized Oumuamua, the Hawaiian term for "Messenger", because it was a Hawaii-based telescope that allowed its discovery. Back then, due to Oumuamua's unusual features, Harvard researcher Abraham Loeb concluded that it must have been an object built by aliens – a spectacular thesis.
According to Loeb, a whole series of exotic characteristics supported this thesis. First, Oumuamua had a very unusual shape, measuring around 400 meters long and only 40 meters wide. This is why Oumuamua was also nicknamed the "Cosmic javelin". In addition, the object had a smooth metallic surface with reddish reflections.
Oumuamua exceeds the authorized speed
And he didn't exactly obey the laws of celestial mechanics. After going through the solar system, the body
.