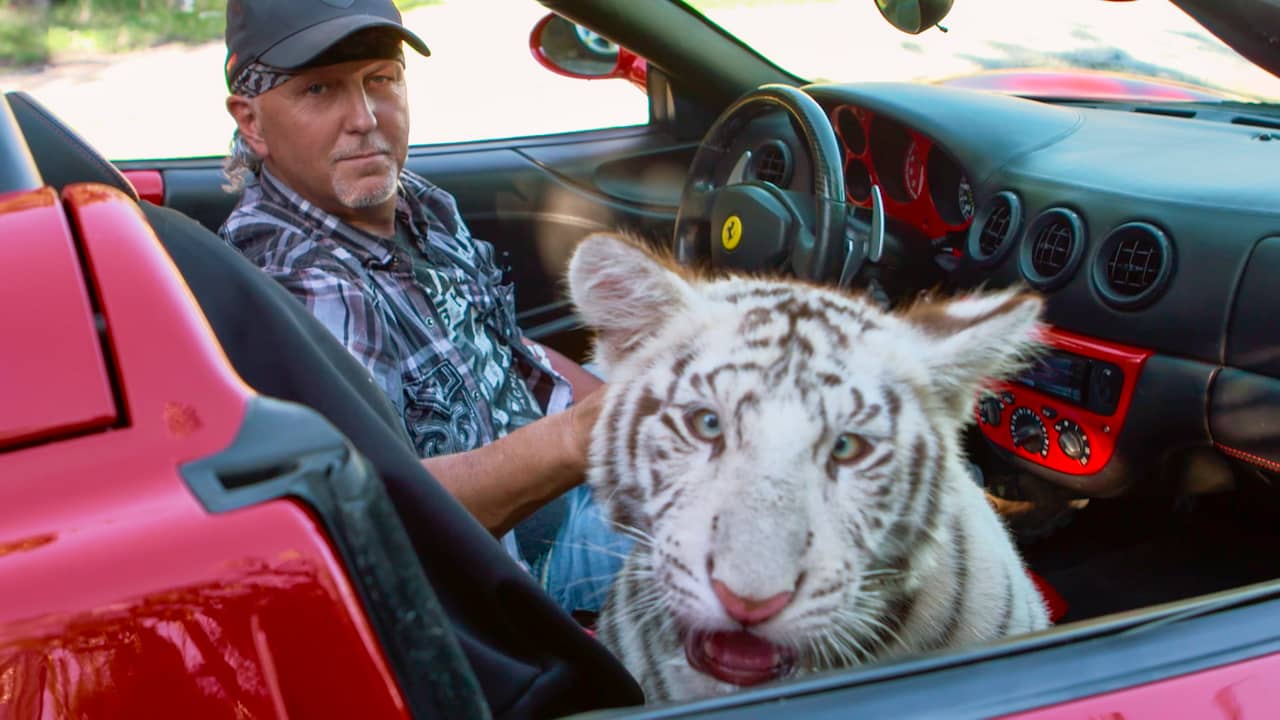 Zoo owner Jeff Lowe, known from the documentary series Tiger King, is being charged with animal cruelty. Justice in Oklahoma said the entrepreneur would feed his tigers contaminated food and provide insufficient medical care. This is evident from court papers on Friday (pdf).
Lowe is being charged with his partner Laura. The couple would have taken young tigers and lemurs from their mothers and thus caused physical and psychological distress. Lowe would also not have a zoo permit.
In August he left know that he was going to close his park to the public, but according to court papers that was a ploy to evade investigations and inspections.
"The animals suffer from ailments that are easy to prevent or cure," the complaint said. "In some cases this has resulted in premature death." It also describes how the dead tigers ended up on a homemade funeral pyre.
In a response opposite TMZ Lowe calls the prosecutors arrogant and ignorant because, according to Lowe, they have not visited him for months. "Their charges have no factual charges," Lowe said.
.