The Turkish Ministry of Defense accused the armed formations of the Kurds of organizing the explosion. According to Syrian media, the Turkish military also died as a result of the explosion.
As a result of an explosion of a fuel truck stuffed with explosives, 40 civilians were killed in Syrian Afrin, the Turkish Ministry of Defense said, Anadolu reports.
Among the dead were 11 children, specified in the department. Another 47 people were injured, they were hospitalized.
According to the Syrian agency SANA, the explosion claimed the lives of several civilians. In addition, the publication reports, Turkish soldiers died, but their number is not specified. Also, the Turkish military is among the wounded. According to SANA, the explosion occurred in a market in the city center and caused significant damage.
The Turkish Ministry of Defense accused the Kurdish PYD / PKK armed groups, whom Ankara considers terrorists, of organizing the explosion.
Turkey settles in Syria: what will happen after the capture of Afrin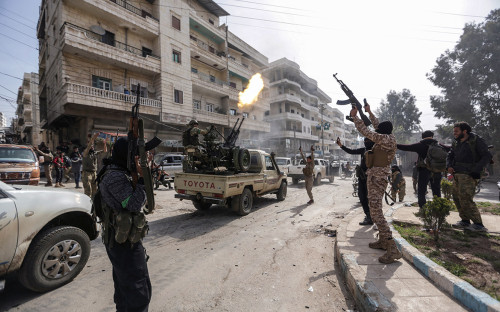 .