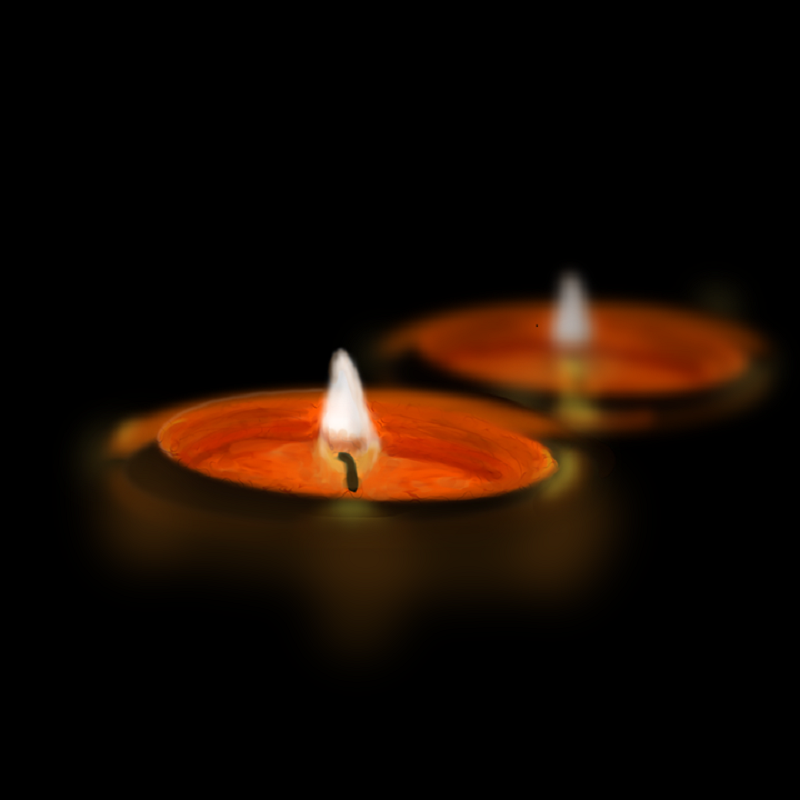 The information about the journalist's death was provided by the editorial offices of Telewizja Polska and the KO MP Zofia Czernow.
"Andrzej Szpak, an excellent documentary filmmaker, journalist and photographer from Jelenia Góra, has passed away. A wonderful, kind and kind man. A great loss for our City and Region and great sadness and regret" – wrote Czernow on Facebook.
facebook
According to the editors of TVP3 Wrocław, Szpak was associated with the Polish Television Center in Wrocław since 1974. He started out as an assistant cinematographer.
From 1977 he was the cinematographer of documentary and educational film. In the years 1978–1985 he was a correspondent of the Polish Television's news programs in Jelenia Góra and Legnica. In 1985, he started working for the Nowiny Jeleniogórskie weekly as a photojournalist and journalist. He also managed the publishing department of this editorial office. At that time, he also collaborated with the Lower Silesian and national press and the National Publishing Agency. His photos received awards and distinctions at national press photography contests – I read on the TVP3 Wrocław website.
In 1995, he founded his own production company. He made reportage for "Fakt" and the Television Information Agency. He was also the cinematographer for many TV reports describing the hardships of life in the mountains – went on.
According to the weekly "Nowiny Jeleniogórskie", a few months ago Szpak donated 10,000 photos to the Jelenia Góra Digital Library documenting the history of Jelenia Góra and the region.
"Until recently, we met him on the Town Hall Square in Jelenia Góra during the opening of the exhibition" Okiem Szpak ". Andrzej, you will always remain in our memory" – recall the journalist's friends from the editorial office of the weekly.
.