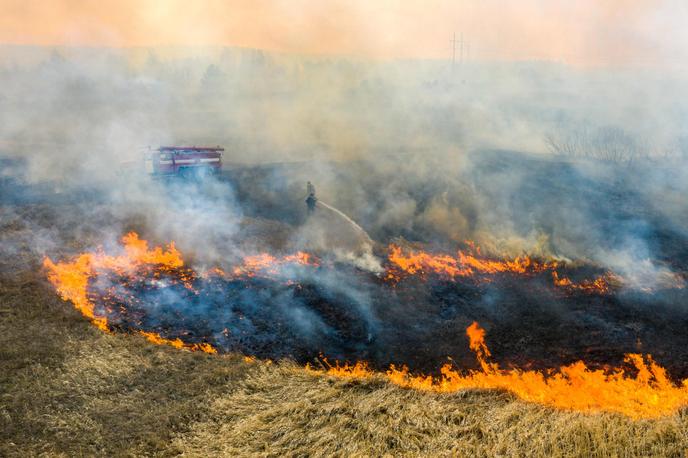 The efforts of hundreds of firefighters mobilized for several days and the rain have reduced the forest fire ravaging the Chernobyl exclusion zone, the Ukrainian authorities assured on Tuesday 14 April. Maintained by the wind and an unusual drought, the fire started ten days ago in this highly contaminated territory, the scene of one of the worst nuclear accidents in history in 1986.
Criticized in recent days for his inaction against the disaster of unprecedented magnitude, President Zelensky ended up announcing late Monday evening that he "Was following the situation closely" and promised to summon the head of the state service for emergency situations. "Society has the right to know the truth and to be safe", he said while rumors about an increase in radioactivity or the risks to the nuclear power plant.
Worst fire ever observed
"There is no more open fire", assured Tuesday morning in a press release the service for emergency situations, reporting "Isolated homes" and of "Smoldering fires". Authorities have for several days stopped publishing their estimates of the size of the fire.
"The radiation rate in Kiev and its region does not exceed the natural level", added the press release, according to which more than 400 rescuers and firefighters, three planes and three helicopters are deployed. The planes released nearly 540 tonnes of water on Monday, the source said.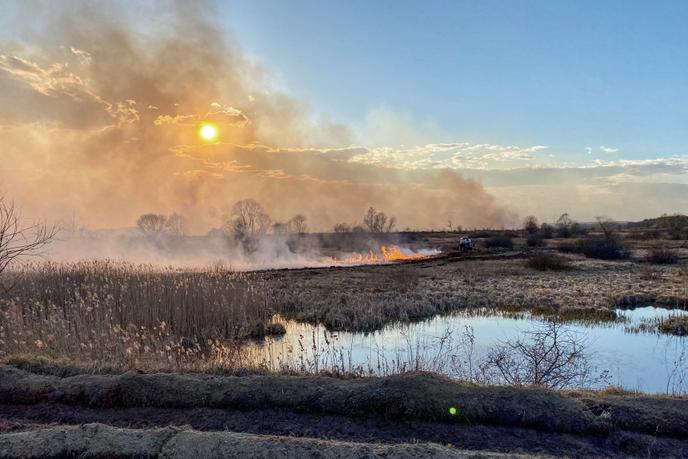 According to the ecological NGO Greenpeace, this is the worst fire ever observed in the Chernobyl exclusion zone, which forms a radius of 30 kilometers around the old power plant. Based on satellite images, Greenpeace says the fire is only at "About 1.5 kilometers" of the arch covering the reactor which exploded by accident in April 1986.
Read also
Has Chernobyl caused cancer in France?
Helping the rescuers, "The rain has fallen", said Oleksandr Syrota, a manager working in the exclusion zone, on Facebook.
The fire was started by a young resident of the Chernobyl area who said he set fire to grass " to have fun ", according to the police.